As the most luxurious model in the Tri-Pedic® line, the Tri-Pedic Diamond offers the most plush feel, while still retaining the proper support you need for back, side or stomach sleeping. With its extra-plush design, the Tri-Pedic Diamond excels in reducing pressure points throughout the body, as it cradles and properly contours the spine for optimal support. Perfect for side sleepers, as well as arthritis and back pain sufferers who need more cushioning, the Tri-Pedic Diamond allows you to wake up more refreshed, without the aches and pains associated with poor spinal alignment and too much pressure on those achy joints. With our Tri-Pedic Diamond we offer an industry best, 30-year limited warranty.
The top two levels total 5 inches of the highest quality memory foam available for a 11 inch total mattress. We use 3 inches of our very special 4lb., 10 ILD memory foam over 2 inches of the higher density 5lb., 16 ILD memory foam*. We follow this up with a very supportive high density, high resiliency (HR) polyurethane base for a total mattress height of 11 inches.
*Consumers should be aware that many companies are substituting an inferior grade of memory foam at a density of 3lb. or below. These lower densities have been shown to be less durable and will not feel nearly as luxurious as a higher density memory foam.
Optional Patented** Airflow Transfer System - $500

If your body type generates extra heat or you just want to sleep cooler, the Tri-Pedic now offers the option to add on our patented airflow transfer system. Our patented Airflow Transfer System allows the cooler air to flow in two directions even when you are sleeping in the same position throughout the night.
Cooler air will enter through the many small holes that go down through the surface of the memory foam and out through the channels on the firmer base foam. It also works in reverse, as air can enter through the sides and up through the surface holes. This unique system also allows a heat transfer as the warmer air radiates off the body and ventilates down through the holes and out the sides of the mattress.  That is why we always keep a breathable fabric where the channels exit on the sides of the mattress.
In addition, a greater volume of airflow transfer will occur with even the slightest movements that occur throughout the sleeping process. While some mattress companies offer airflow through the middle layer of the mattress, they fall short of allowing the mattress user to receive any airflow benefit.
Protected by U.S. Patent No. 7,334,280
Tempur-LuxeAdapt™ vs Tri-Pedic® Diamond Price Comparison
Twin
Twin XL
Full
Full XL
Queen
King
California King
Optional AIrflow Transfer System®
Tempur-LuxeAdapt™ vs Ultrabed Tri-Pedic® Diamond Comparison
NASA Memory Foam
Warranty
Sleep Trial
5 inches of combined 4lb. and 5lb. Density Memory Foam
Soft Feel
Made In the U.S.A
Patented Airflow Circulation Through both Side and Surface
Certi-PUR™ certified Environmentally Friendly Foam
Extra Supportive
5 inches of combined 4lb. and 5lb. Density Memory Foam
:
Patented Airflow Circulation Through both Side and Surface
:
Certi-PUR™ certified Environmentally Friendly Foam
:
Ultrabed
Tri-Pedic® Diamond
5 inches of combined 4lb. and 5lb. Density Memory Foam
:
Patented Airflow Circulation Through both Side and Surface
:
Optional
Certi-PUR™ certified Environmentally Friendly Foam
: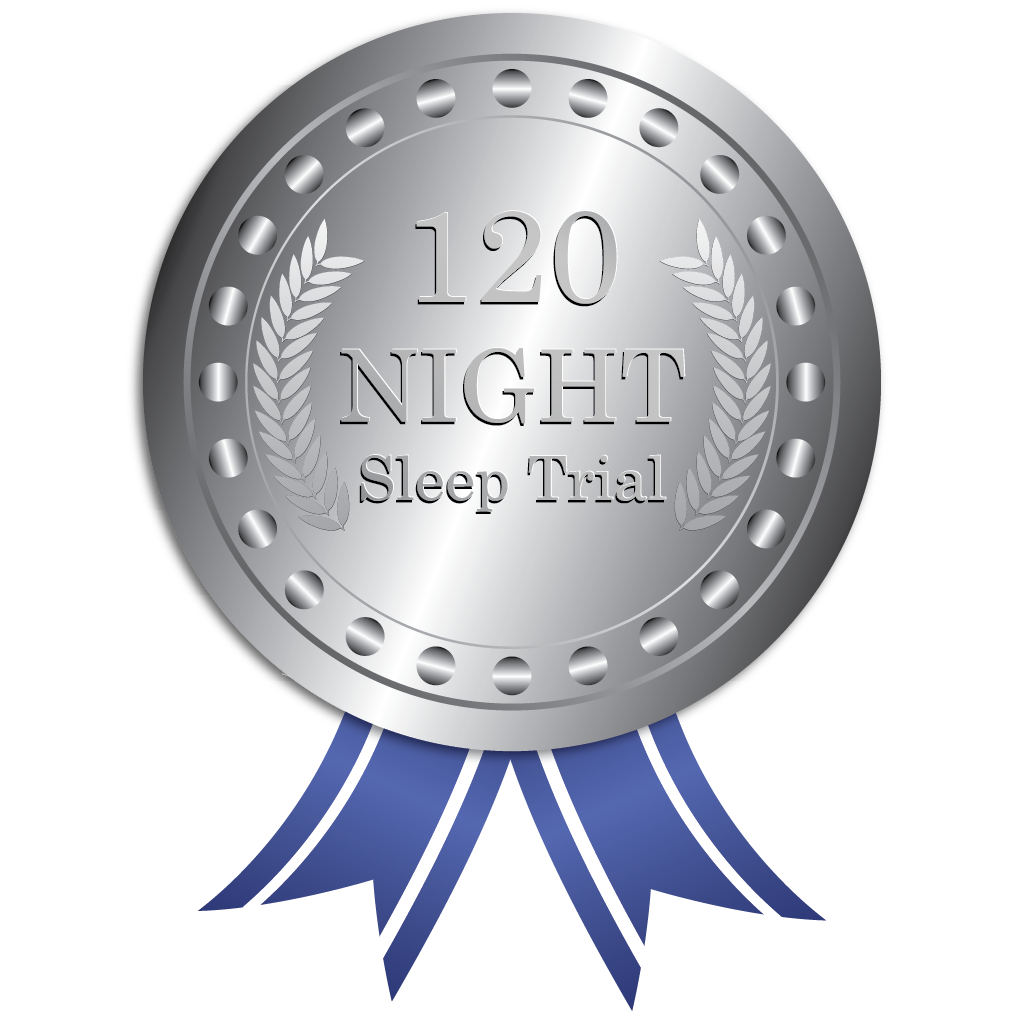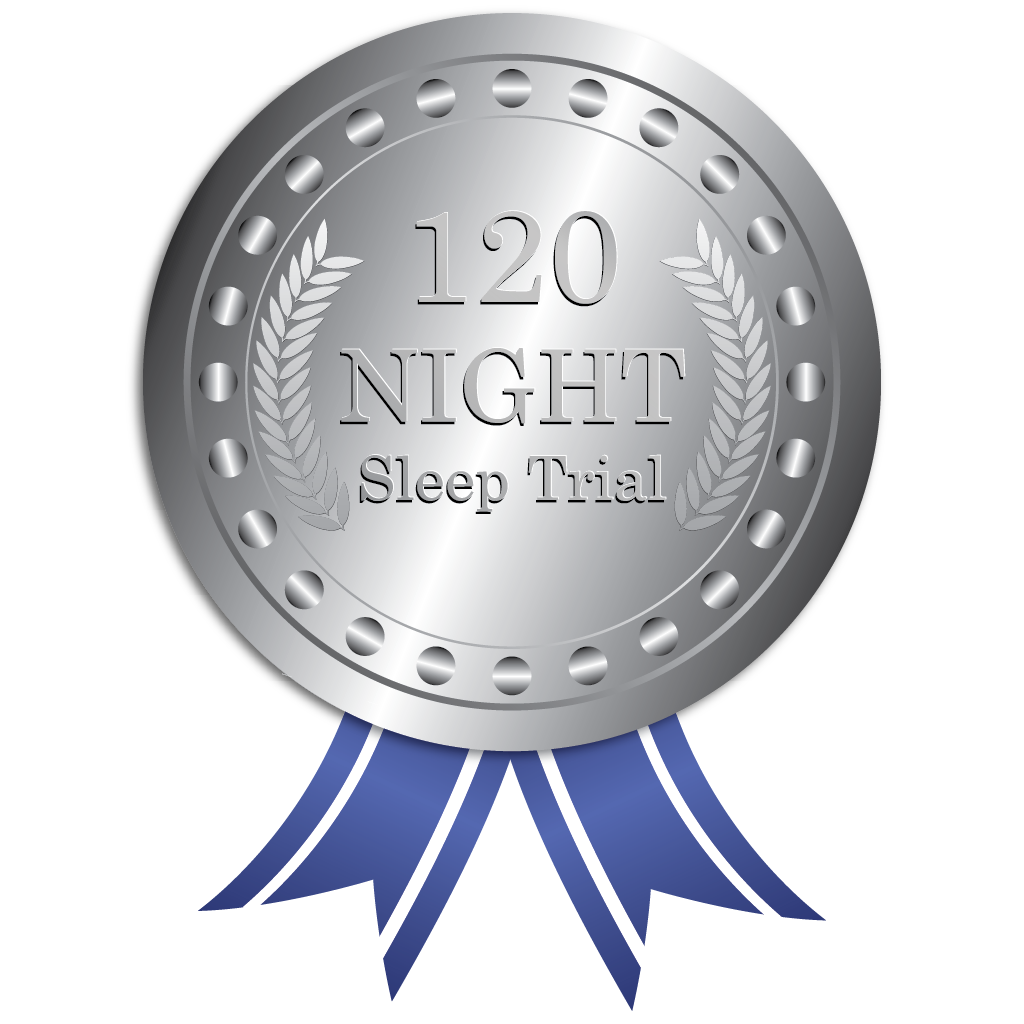 120-Day Sleep Trial
We are so convinced that you will not find a more comfortable mattress that we are offering a 120-Day Sleep Trial that includes the option of having us pay for the shipping of another mattress if you are unsatisfied for any reason at all.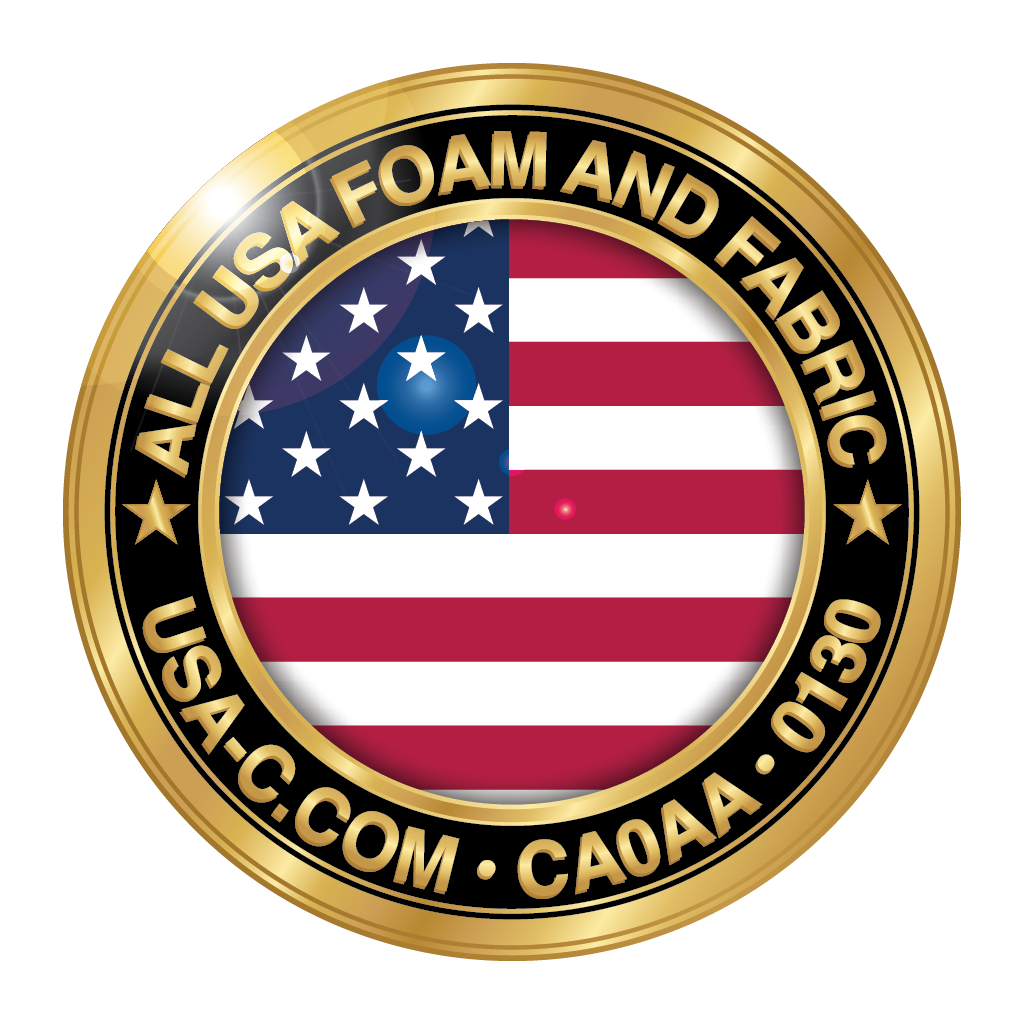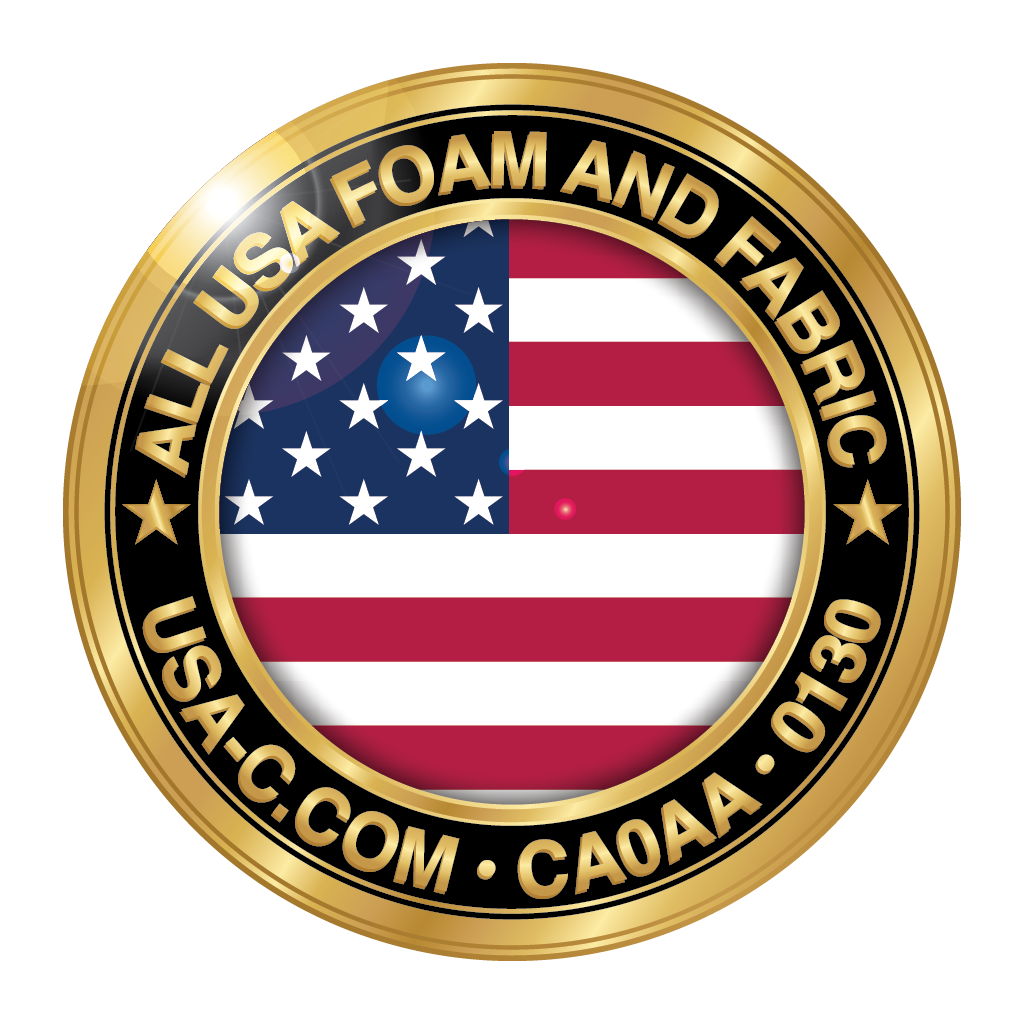 Made in USA
We proudly use only the highest quality American-made foam and labor in the U.S.A. Don't accept cheap, overseas substitutes! We proudly make every one of our memory foam mattresses right her in our local Southern California facility and we only the highest quality USA made foam, fabric, and cover materials. Don't accept cheap, overseas substitutes!
I purchased a Tri-Pedic about a year ago and in the first few weeks my back has never felt better. I can't believe the relief that I got from this mattress. I just love it and would purchase another one when and if this one ever wears out. I have bad discs in my back and I suffer from chronic back pain. I just can't believe that the pain has gone away since using this bed.Thank you so much.
"With 5 inches of combined 4lb. and 5lb. density, U.S. produced memory foam, the Tri-Pedic Diamond mattress gives the ultimate in pure memory foam luxury. As the top-of-the-line Tri-Pedic, the Diamond eliminates motion transfer to your partner and uses foam that feels consistently comfortable in any temperature setting, only with an extra plush contouring comfort, as compared to the Tri-Pedic Platinum model. The Tri-Pedic Diamond mattress was specifically made to give extra contouring comfort for those who like to sleep on their side, but can be used for back and stomach sleepers who like a very plush mattress. The Diamond would not normally be recommended for back pain sufferers, unless they are in a lighter weight category or their previous experience has shown that a softer mattress will work well for their back pain issues."
About the Tri-Pedic and Soft-Pedic Mattresses:
"The best kind of mattress will have a supportive density, but also have enough "give" to conform to the bumps and curves of the body. The Tri-Pedic and Soft-Pedic memory foam mattresses will accomplish this. They provide more give, thereby comfortably supporting the muscles and joints. The patients I have recommended these mattresses to all report overwhelmingly positive feedback. In particular, my back pain patients who use these mattresses report immediate effects that range from having a better night sleep to less or no stiffness and pain when they wake up in the morning.
If you have any questions, please feel free to email me personal at DrSwartzburg@gmail.com"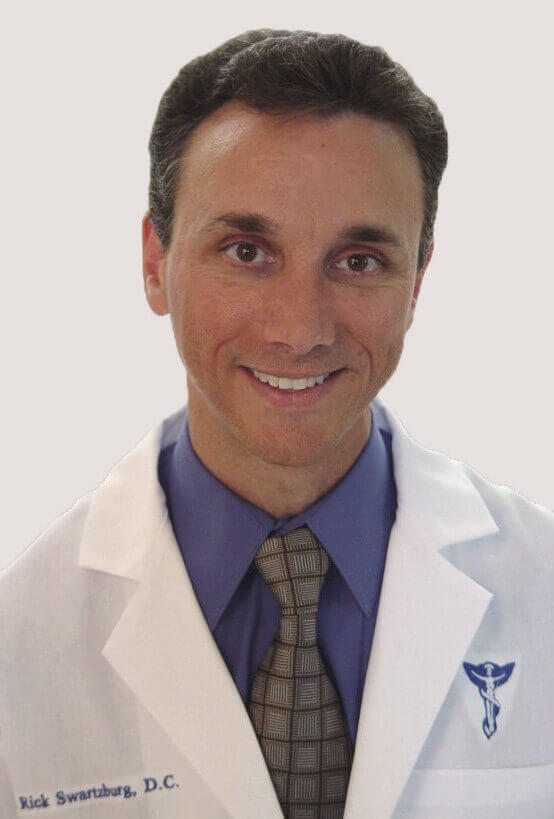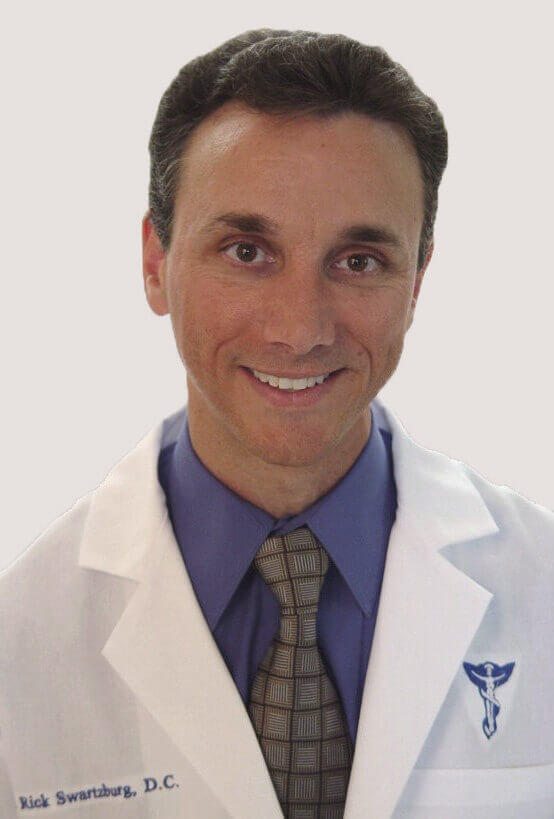 Dr. Rick Swartzburg, D.C.
VP of Product Development
Author of the #1 Back Pain Site and
Memory Foam Mattress.org
Never Compressed For Small Box Shipping!
The Gold, Platinum and Diamond Tri-Pedic mattresses use a true high resilient (HR) foam base that are unsurpassed in longevity and support. This high quality material should never be compressed for small box shipping like you will find with lesser quality mattresses. Instead, we deliver a fully assembled mattress right to your door step and can even offer our elite "white glove" set-up and removal of your old mattress if needed.
All Tri-Pedic mattresses feature our specially designed hand-stitched hypoallergenic, stretchable Kool-Flow™ Micro-Vented Knit Cover. Its special breathable design ventilates better than most covers to keep your body temperature constant and works perfectly with our optional patented Airflow Transfer System (see below).
The Tri-Pedic Gold mattress is soft enough to contour to the bumps and curves of your body, but firm enough to provide proper support and will never bottom out. Our Tri-Pedic mattresses use a similar density memory foam that compares with the Tempur-Pedic, but never gets hard when the room temperature drops.
Visco-elastic memory foam was originally developed for NASA, for astronauts undergoing the high pressure of G-force testing. It is a dense foam that molds to the shape of your body. Researchers realized that this high density elastic memory foam was ideal for relieving pressure on burn patients, and this is how the trend of Memory or Visco-Elastic foam started.
Tempur-Pedic® successfully introduced this visco-elastic memory foam to the consumer marketplace many years ago. Unfortunately for consumers, they have to import this memory foam from Sweden since there weren't any domestic manufacturers making this unique foam. The high cost of importing bulky memory foam on container ships is ultimately passed onto the consumer. Once manufacturers realized that there was a demand for this visco-elastic memory foam, they started to make it here throughout North America. Fortunately, this unique memory foam is not patented. Therefore, any foam manufacturer is able to duplicate the exact same foam product, although many do not choose to use the same quality. In fact, most of the memory foam you see available today comes from China, where they do not require the same stringent requirements that U.S. manufacturers face. This allows there to be a wider discrepancy between the high quality U.S. produced memory foam found from a certified U.S. manufacturer like Ultrabed and the much lower quality foams produced in China for the vast majority of the market place.
The Ultrabed™ Cost Advantage
Tempur-Pedic® and national mattress companies also have to spend large amounts of money advertising via television and print media. As a manufacturer who depends upon our reputation that has grown tremendously over the last 10 years, we are able to avoid the heavy advertising costs and pass the savings down directly to our customers! The bottom line is that knowledgeable consumers have the upper hand when it comes to sorting through all the hype and are able to make a sound purchasing decision, while saving a significant amount of money by going direct to the source here at our Ultrabed manufacturing facility in California.
* Tempur-Pedic® is a registered trademark and property of Tempur-Pedic North America, LLC. All references to Tempur-Pedic® are strictly for comparison purposes.
The Tri-Pedic has even been tested and given the award for space technology innovation in the market place by the very prestigious global online news source SpaceDaily. As you can tell, we are extremely proud of this mattress and want you to experience first-hand why the Tri-Pedic will be the best mattress you will ever own!
#1 Ranked in Customer Service + Low Factory-direct Prices!
By being the manufacturer, as well as collaborating with other specialty mattress manufacturers (including the largest foam distributors), and having extensive experience in comfort and pain relief sleep products, from our parent company Relief-Mart – we promise you the lowest prices and the highest quality mattresses available on the market today!