Now you can pick any size or shape sheet or individual sheets for us to customize for your individual needs. The following products are the illustrated colors that you can choose from for your custom sheets:
600 Thread Count,100% Egyptian Cotton
Wrap yourself in luxury with our exquisite fabric of 100% Egyptian Cotton. Available in the sumptuous color Crème Brulee embellished with a coordinating satin ribbon trim on top sheet and pillow cases.
Fine Linen Custom Sheets
With its elegance and unmatched feel, linen sheets are the material of choice for the discriminating consumer. These real linen sheets are hand made in the U.S. from 100% imported linen. Fine linen offers a heavier weight than cotton, while retaining all the coolness that you expect from linen fabric. As good as linen feels against your body from the get-go, its smooth feel actually becomes enhanced each time you wash them, while remaining crisp, cool, and lustrous throughout the years. No ironing or dry cleaning is necessary. And you can rest easily knowing your luxurious linen sheets use less water, power and detergent to machine wash and dry than cotton sheets. You can choose from any of the stylish colors below, in any size.
Fine Belgian Eco-Linen Sheets
Our Belgian eco-linen sheets are hand-made in the USA from the world's finest quality long-staple linen. The surface is supremely smooth, cool, and lustrous, making them our highest quality eco-luxury product. You're guaranteed to enjoy the best sleep of your life on real linen sheets that stay crisp, cool, soft and dry. These eco-linen sheets provide year-round comfort, elegance, and simplicity. No ironing or dry cleaning is necessary. And you can rest easily knowing your stylish eco-linen sheets were manufactured responsibly. The flax is farmed without irrigation, then dew-retted rather than chemically softened, and the minimal final finishing stage is virtually chemical-free. In farming, in manufacturing and in use, all linen requires significantly less water and power when compared to cotton.
Royal European Collection
350 Thread Count, 100% Cotton
Indulge in this soft luxurious cotton fabric that is soft and rich to touch. Includes matching satin ribbon trim. Available in 5 elegant colors.
Signature Collection
200 Thread Count, 50/50 Cotton-Poly Blend
A beautifully soft, wrinkle-free fabric. A high-quality linen with a soft, crisp finish. Available in 6 solid decorator colors.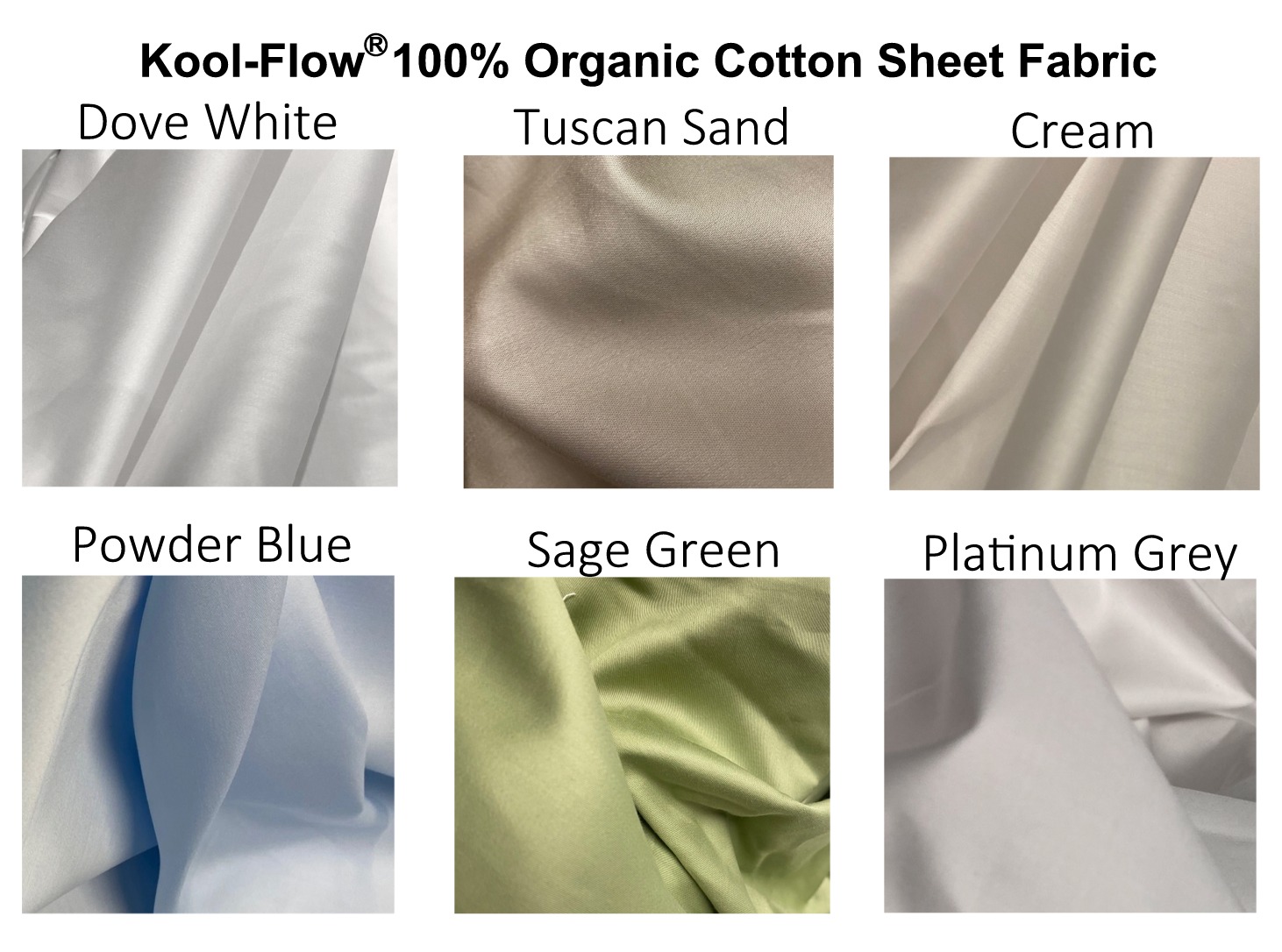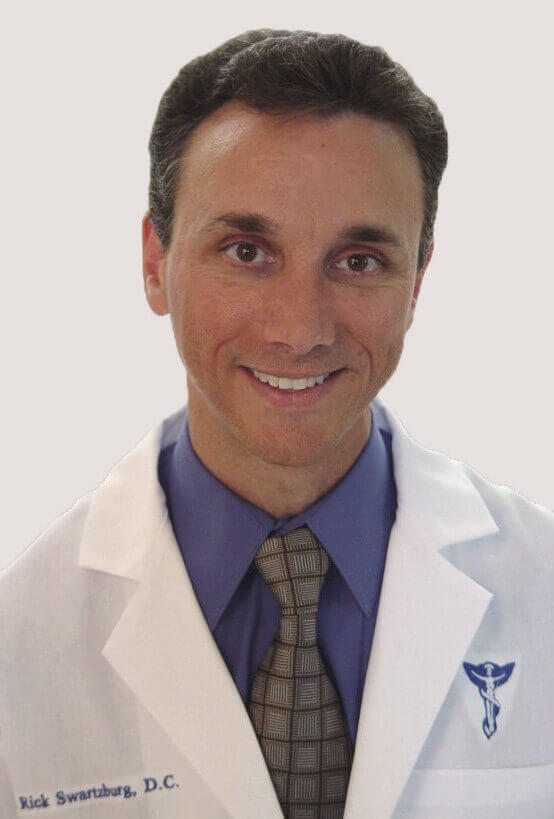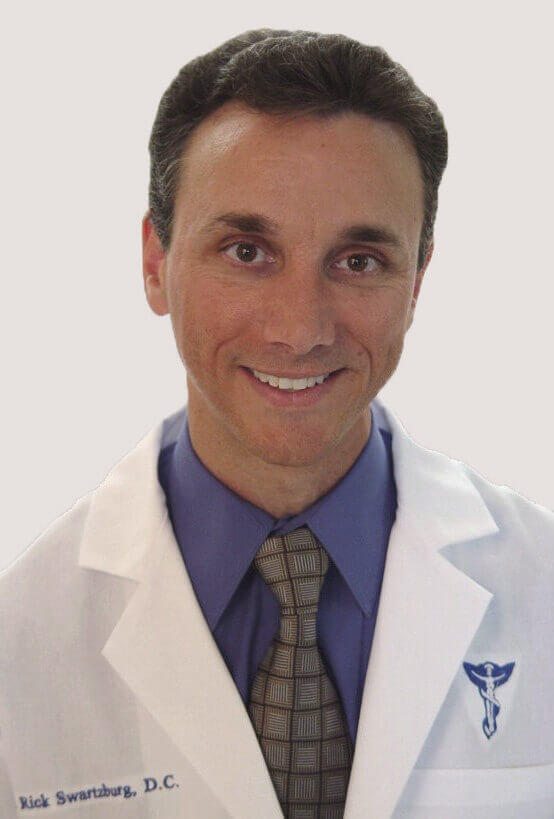 A Doctor's Perspective
"I am impressed with the quality of the beds found at Ultrabed.com. I was asked to choose which beds Ultrabed.com would offer online and the ones you will find all meet my difficult criteria and are designed specifically to provide proper support for all of your joints."
Dr. Rick Swartzburg, D.C.
VP of Product Development
Author of the #1 Back Pain Site and
Memory Foam Mattress.org
#1 Ranked in Customer Service + Low Factory-direct Prices!
By being the manufacturer, as well as collaborating with other specialty mattress manufacturers (including the largest foam distributors), and having extensive experience in comfort and pain relief sleep products, from our parent company Relief-Mart – we promise you the lowest prices and the highest quality mattresses available on the market today!