Custom Mattresses and
Custom Beds
Factory-direct, hand made and customized to any shape or size at affordable price!
We make every type of mattress in any custom shape and size!
Traditional

Pillow top

Memory Foam

Latex

Organic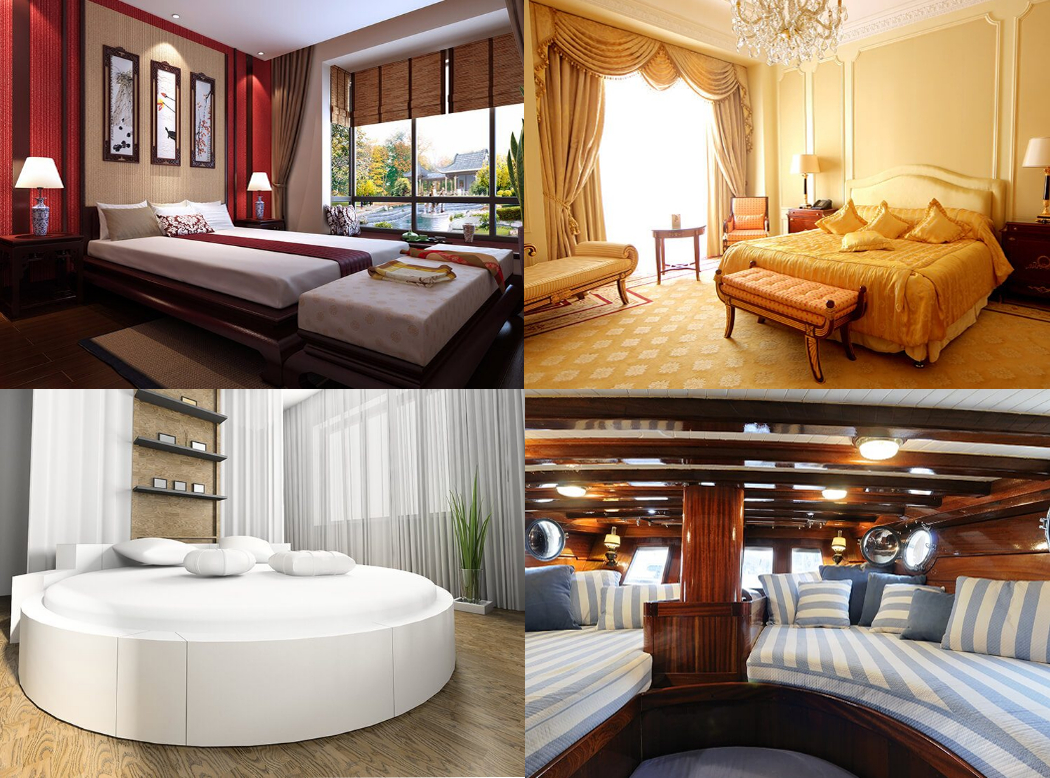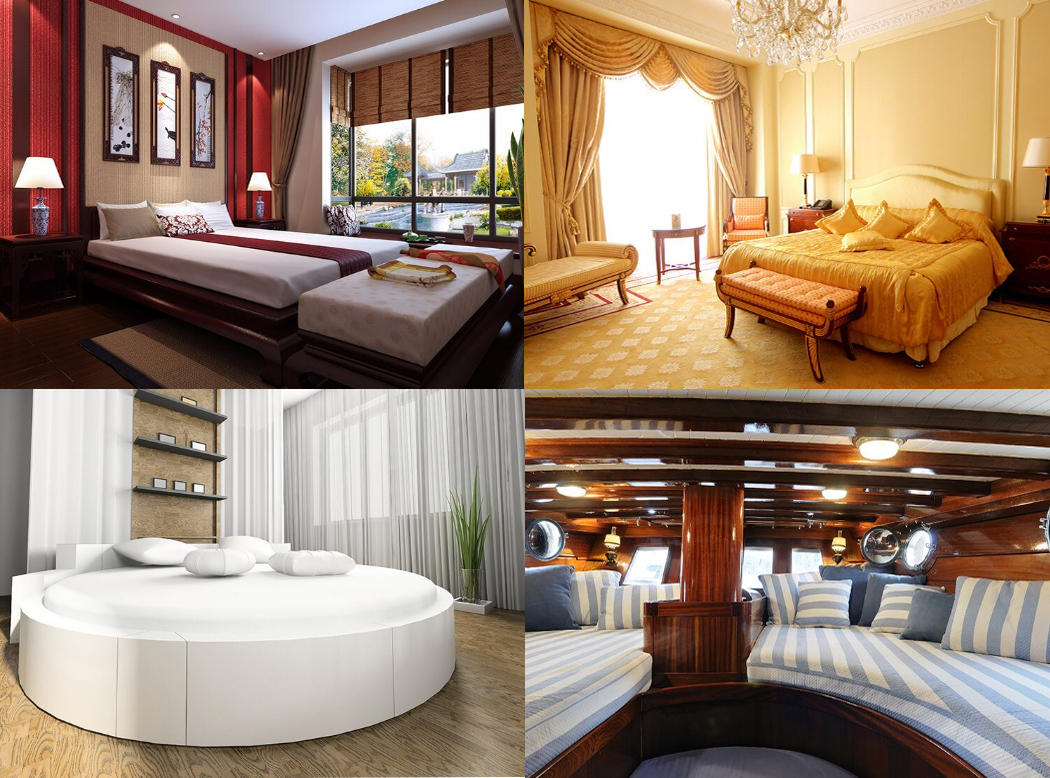 Do you have an Antique Bed that needs a special size mattress?
Maybe your Boat, RV or Airplane needs a specially sized custom mattress?
Whatever the reason… whatever the size… whatever the shape, we can make it. We have even outfitted a 500+ passenger cruise ship! If you prefer our most popular Tri-Pedic three-layer memory foam custom mattress or our complex SoftPedic or Taluxe custom mattresses, or even if you need a custom bed design in any size and shape to fit your exact needs, we can handle your request. While we specialize in memory foam, we also manufacture high quality latex foam and polyurethane foam mattresses.
Introducing our new high-end, ultra luxurious, over-sized mattress. Ultrabed® offers the most exclusive over-sized and custom beds available. Have your larger than life bed designed using the highest luxury material for the most comfortable night's rest.
For more information about the new Ultrabed® ask our Design and Engineering specialists at (800) 667-1969!
This outdoor bed was made at a 9 ft. x 9 ft. size, with the corners cut out to fit around beams. We used a very high grade water resistant Sunbrella™ fabric, along with our innovative combination of organic coconut, natural latex and other natural fiber material.
Click here more more information on Ultrabed!
#1 Ranked in Customer Service + Low Factory-direct Prices!
By being the manufacturer, as well as collaborating with other specialty mattress manufacturers (including the largest foam distributors), and having extensive experience in comfort and pain relief sleep products, from our parent company Relief-Mart – we promise you the lowest prices and the highest quality mattresses available on the market today!