Try a Purple® Mattress before you buy it!*
(See below for contact info and location)
Don't purchase a Purple® bed until you have a chance to test and Compare the Purple mattress to other bed-in-a-box brands or any other one of our many other luxurious floor models and find the right mattress for you!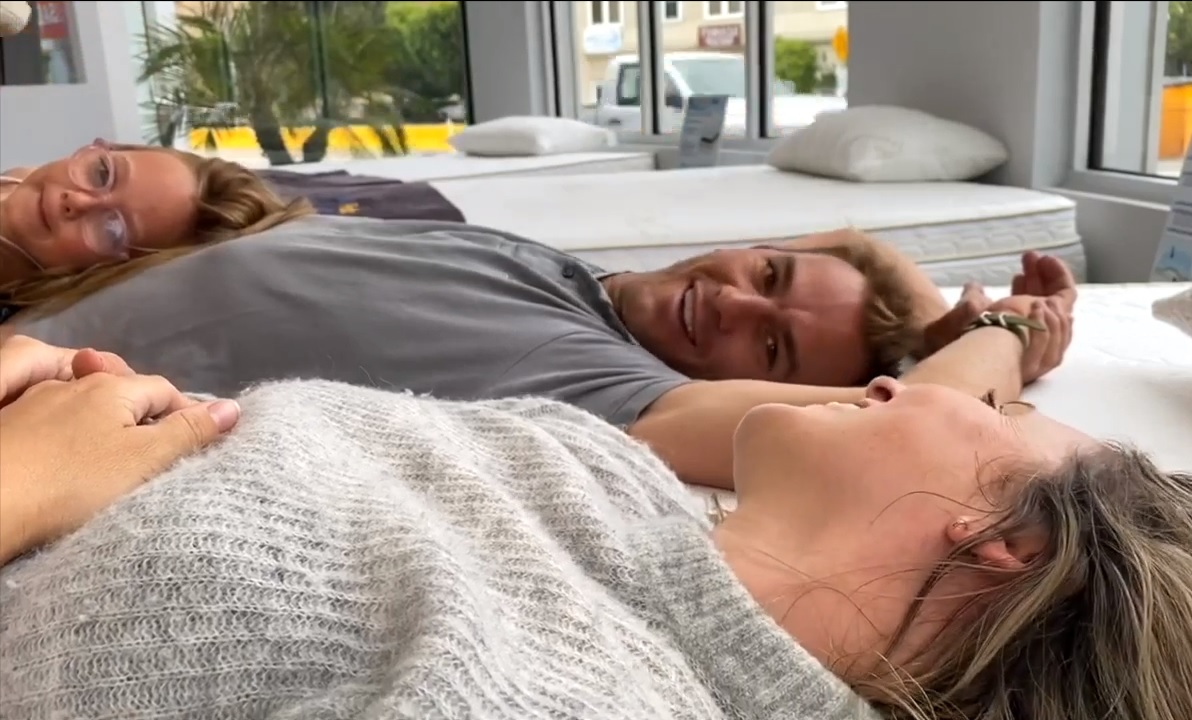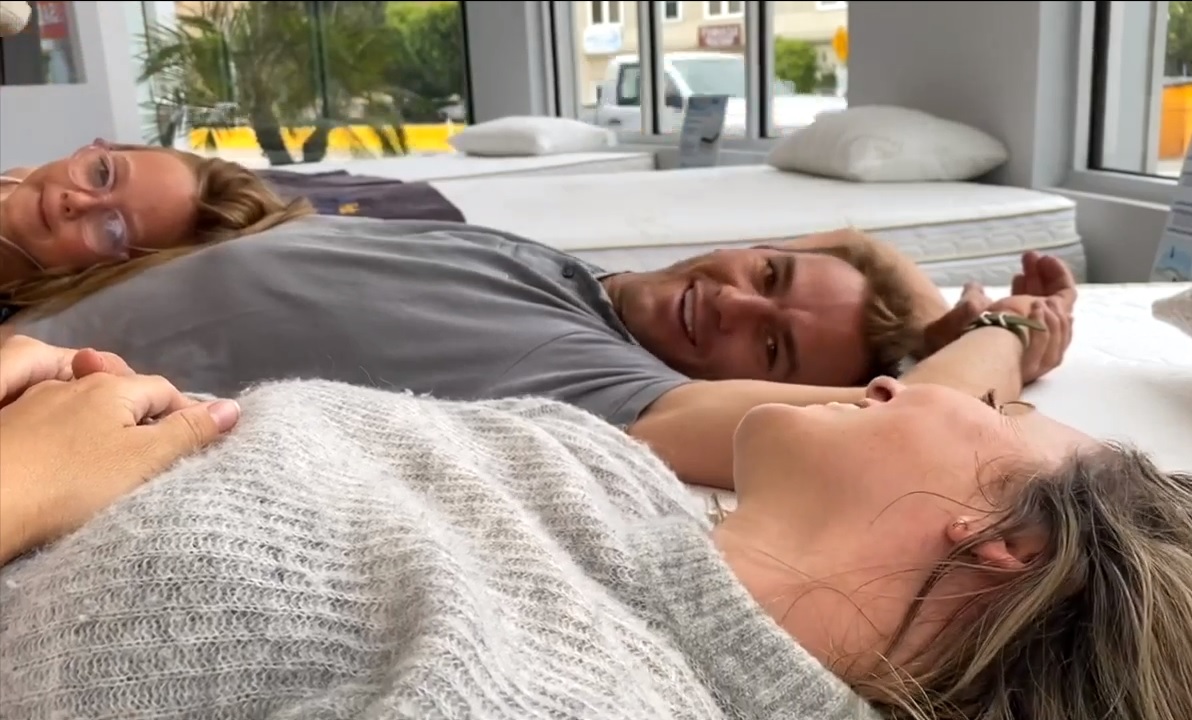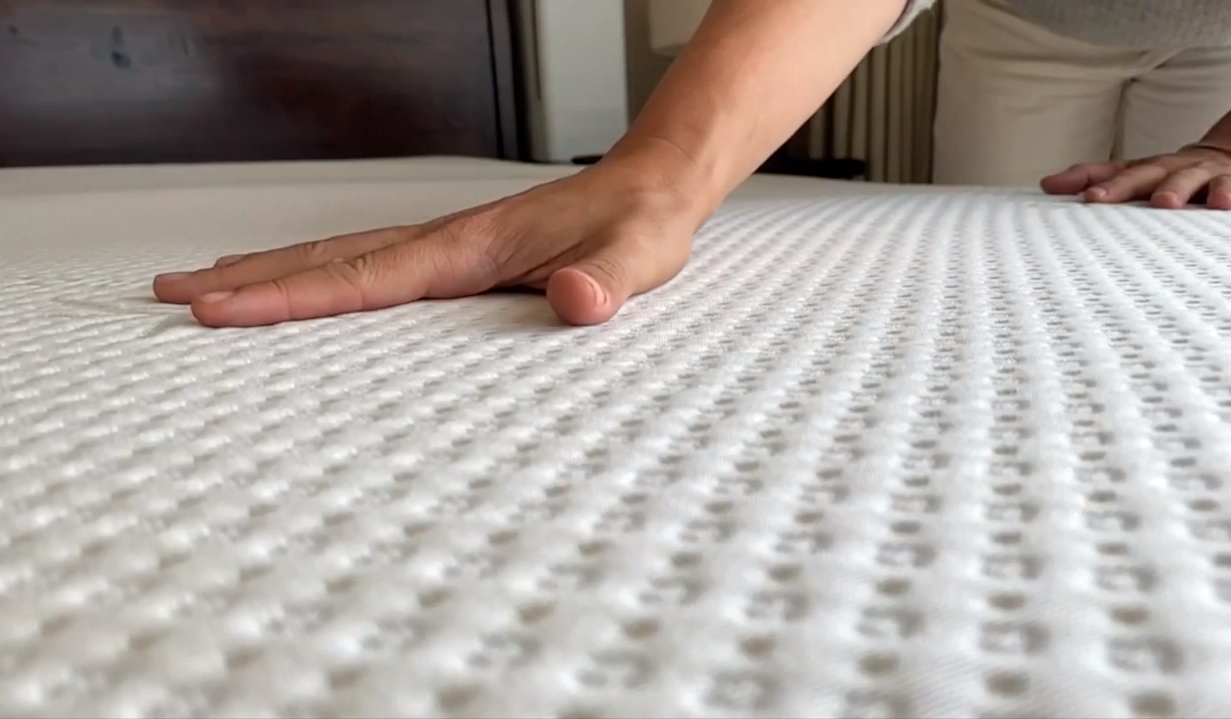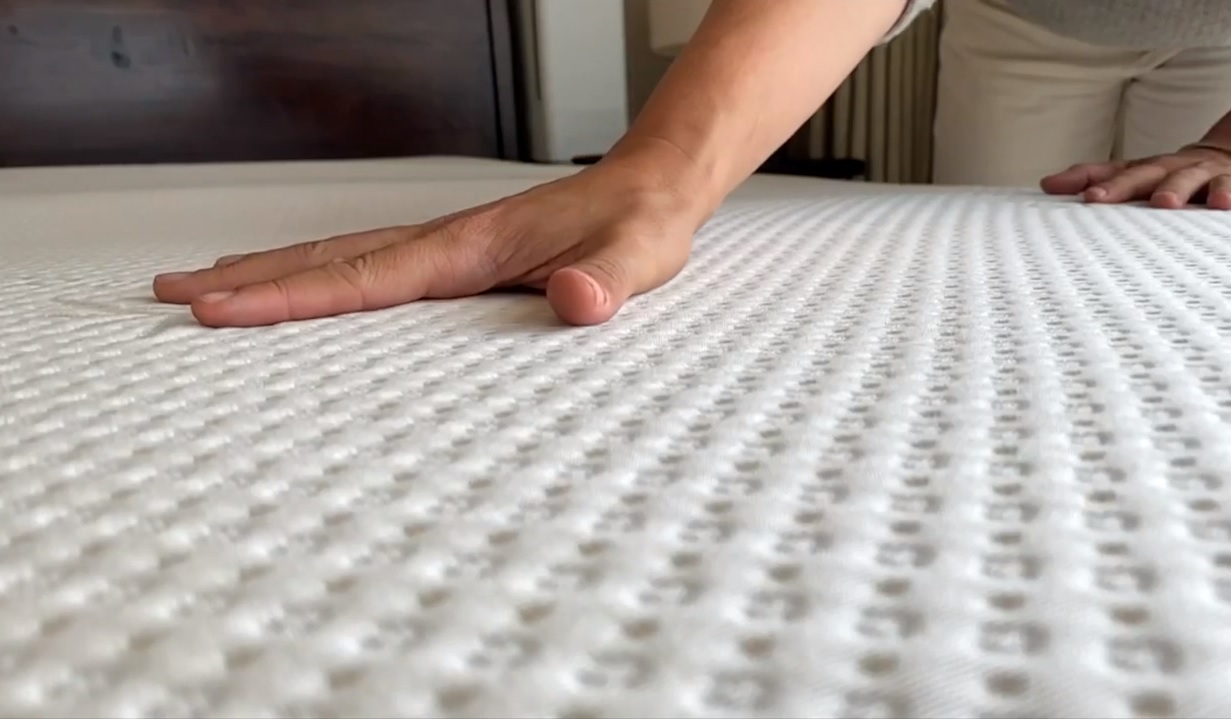 We love giving out information and making sure you know everything there is about the Purple brand or any other mattress brand.
Our friendly and knowledgeable sleep experts are here to help you pick your ideal mattress!
Here at Ultrabed® we want to give you a chance to really get to know a bed before you purchase it.  Which is why we feature bed-in-the-box brands for our local customers to test out.  We don't mind if you decide to purchase online, but we will even guarantee that you will get the lowest advertised price if you buy from us.  In addition, for 20-years we have featured and offered our locally sourced mattresses and beds directly to our customers at factory direct savings! and best of all, they come with a 120 night sleep trial will help to ensure that the mattress you choose is the right fit for you!
*Purple® mattress is a trademark of Purple Innovation, LLC. We feature Purple Mattresses in our showroom for comparison purposes only. We are not affiliated with Purple® mattress or Purple Innovation, LLC.