Our Premium Side Sleeping and Specialty Mattresses
With Latex foam you can have that springy soft feel, without the hammock effect of inner spring mattresses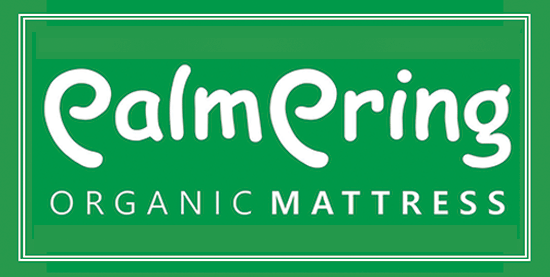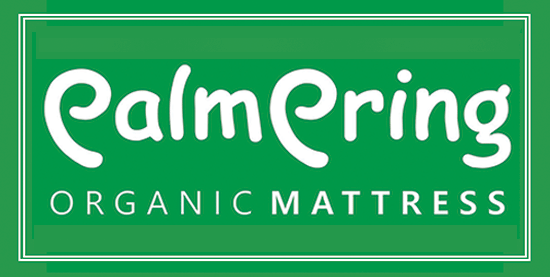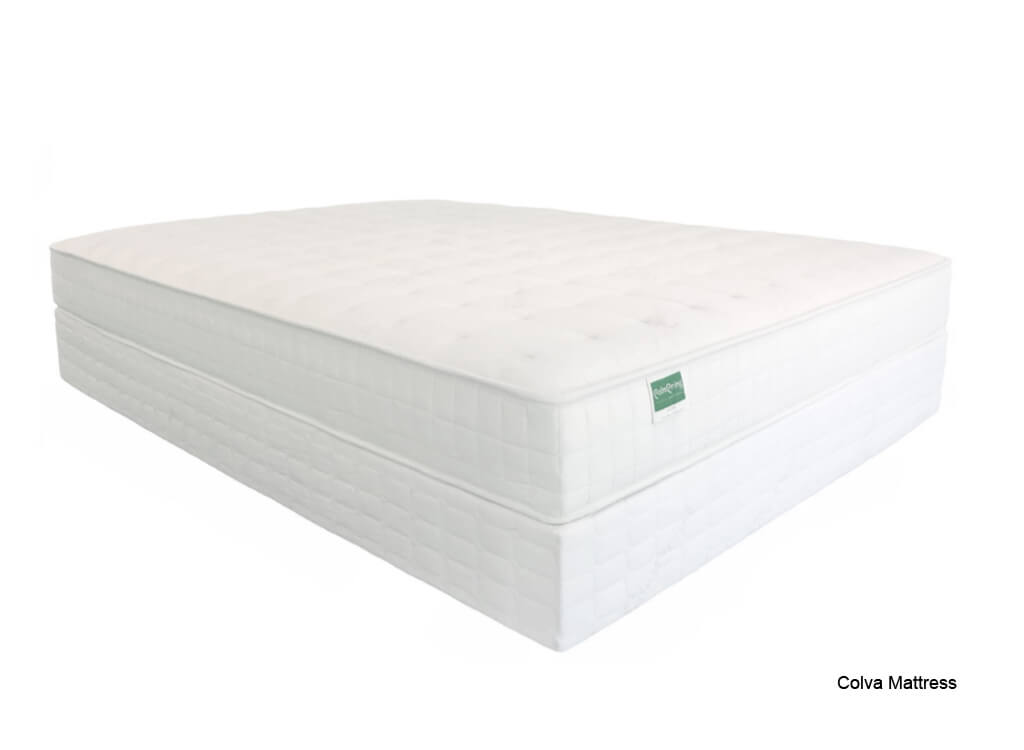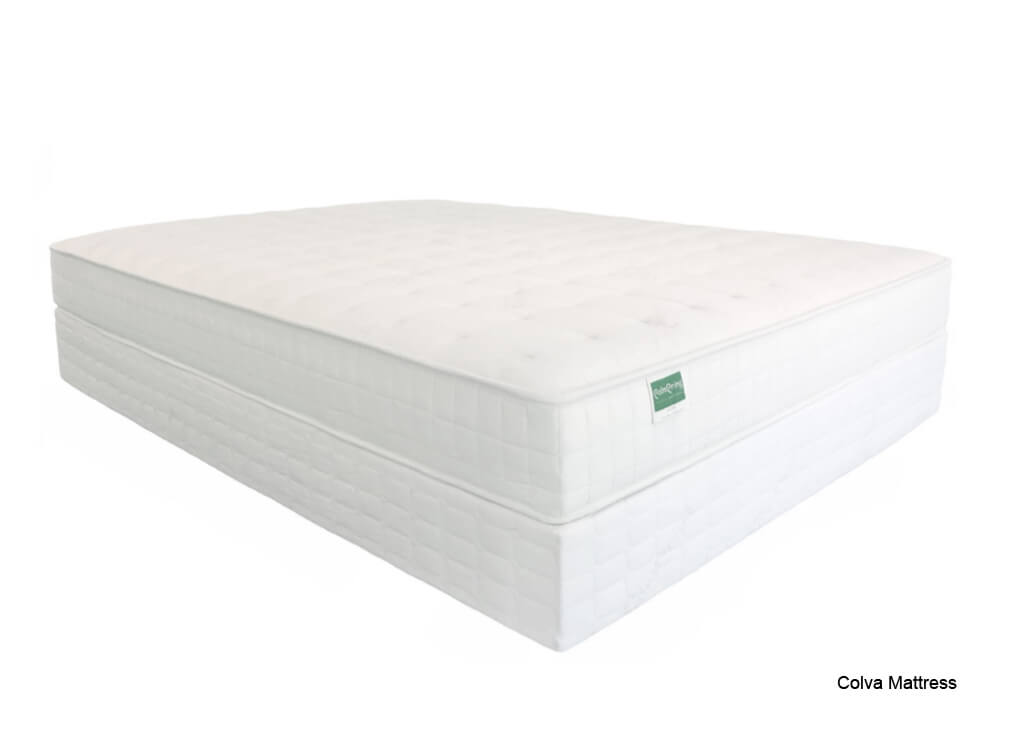 100% NATURAL LATEX
Palmpring mattresses utilize ORGANIC LATEX foam. Sourced responsibly from organic rubber resin trees. Which are processed safely and in an environmentally friendly manner.
The COLVA MATTRESS  is our bestselling mattress and the one most recommended by medical professionals. Layers of coir (2″) alternate with layers of latex (2″), creating a signature "sandwich" style that makes Palmpring truly unique. Can range from medium to firm depending on which side you flip your mattress to sleep on. Feels firm, but still plush enough to remind you that it's possible to sleep on a cloud!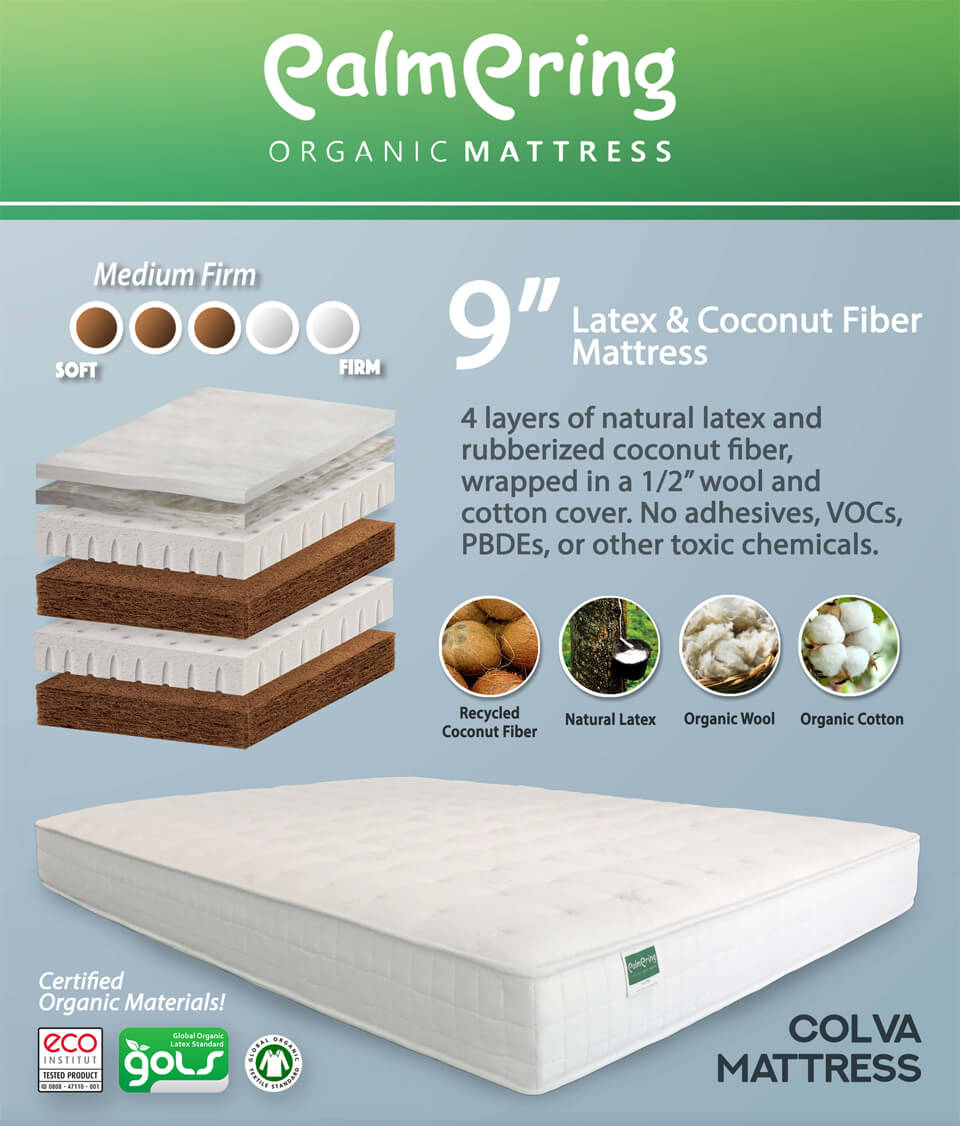 #1 Ranked in Customer Service + Low Factory-direct Prices!
By being the manufacturer, as well as collaborating with other specialty mattress manufacturers (including the largest foam distributors), and having extensive experience in comfort and pain relief sleep products, from our parent company Relief-Mart – we promise you the lowest prices and the highest quality mattresses available on the market today!