Reserve Luxury Mattress
Try Before You Buy!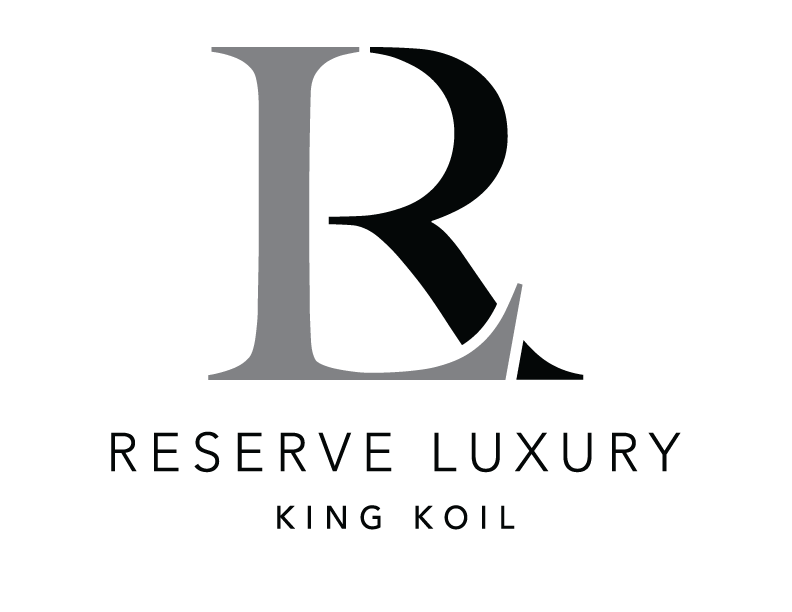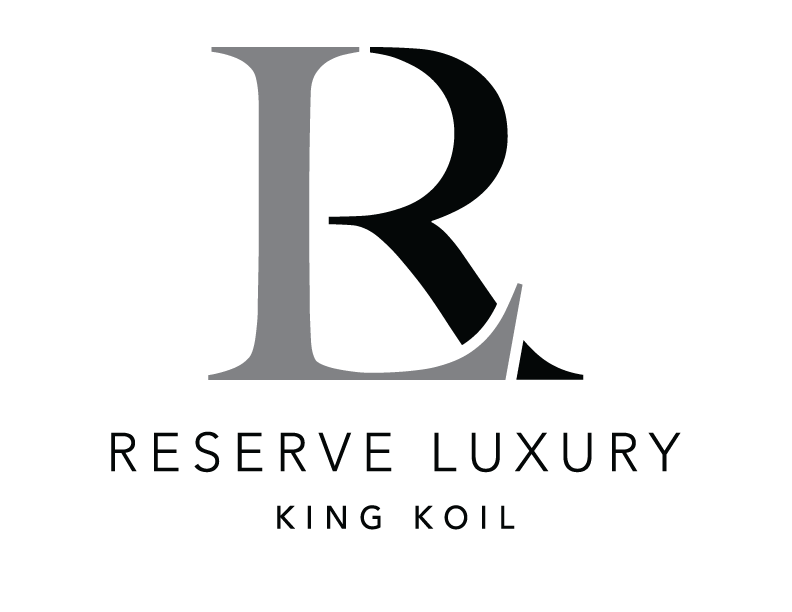 Reserve Luxury
Monaco Blisstop™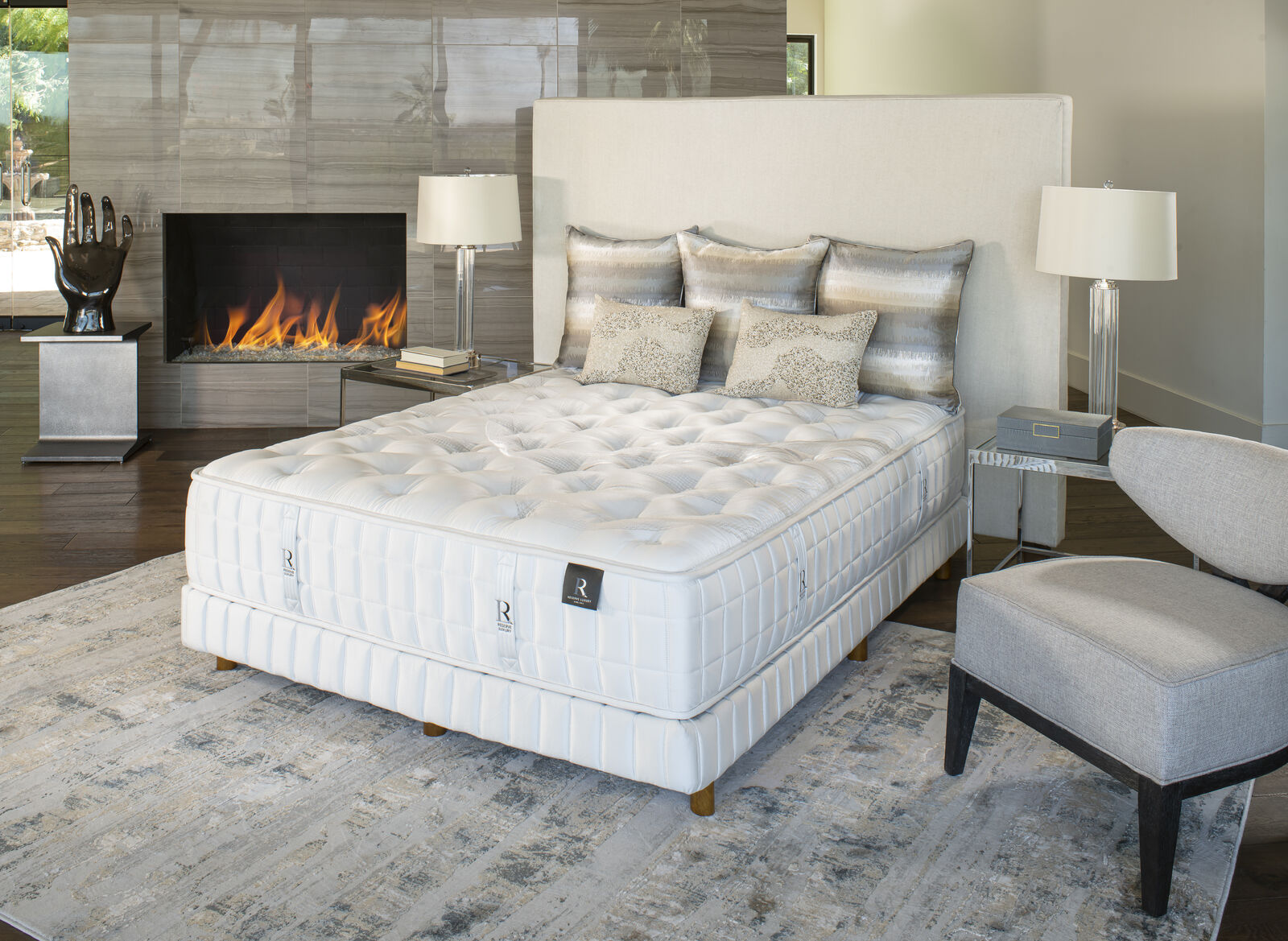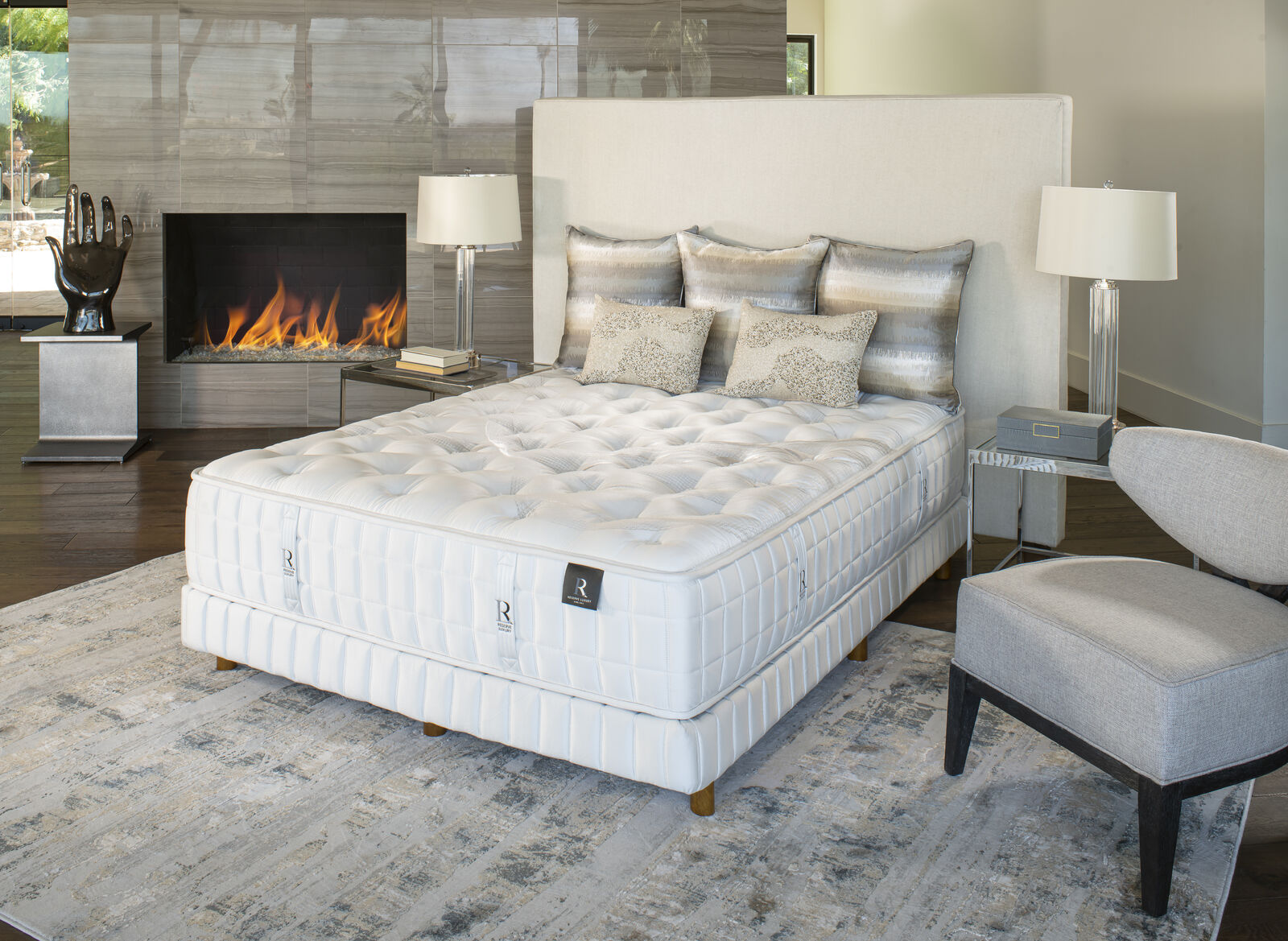 Delivering handcrafted comfort and unparalleled support, this collection features a rare combination of the finest natural materials and handcrafted details the world has to offer. Crafted without compromise, each time-resilient layer rests over 1000 hand assembled cotton calico wrapped steel coils, and each mattress is finished with button tufting to ensure years of consistent rest and rejuvenation that will be felt in every last luxurious detail.
Tailormade Tufting
Hand assembled button tufting keeps the comfort and support layers from shifting and sagging over time. Which will help maintain a consistent and comfortable sleep surface for years to come.
Enkev Horse Hair
Each strand of horsehair is a hollow tube that transports away moisture and excess body heat providing optimal sleeping temperature. Horsehair is also an organic material with natural antibacterial, anti-fungal and anti-mite properties that contribute to a healthy, hygienic sleeping environment. Horse hair is a by-product from groomers & humanely acquired.
Handcrafted Calico Encased Coil System
Over 1000 steel coils are wrapped in a breathable natural calico fabric which are then stitched together allowing for greater flexibility and reaction to your body movements.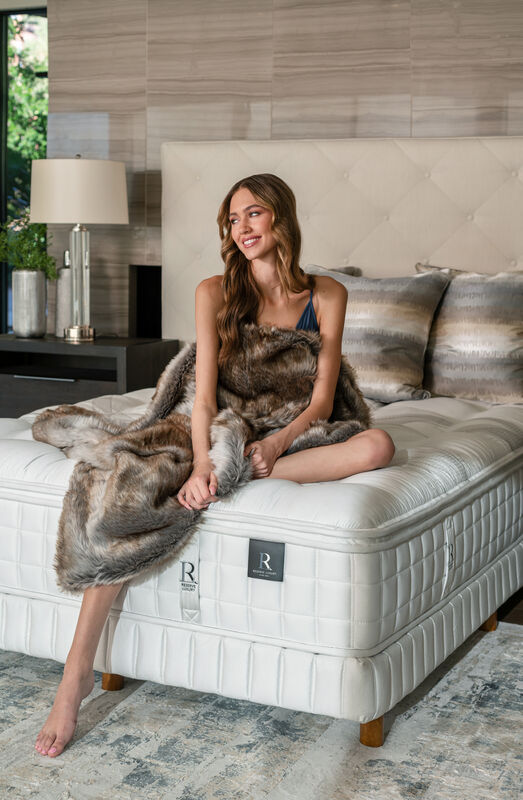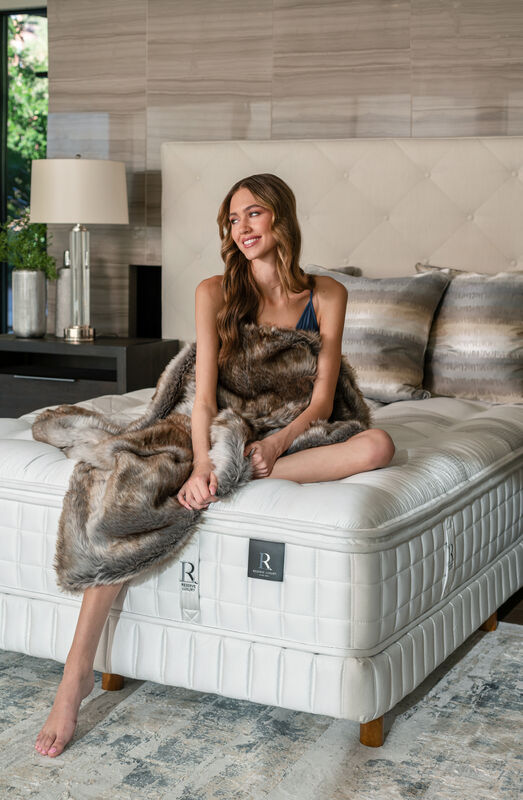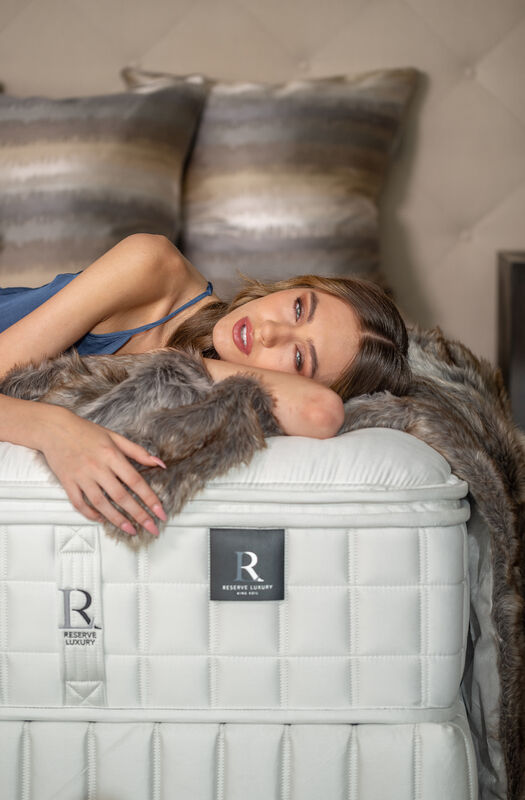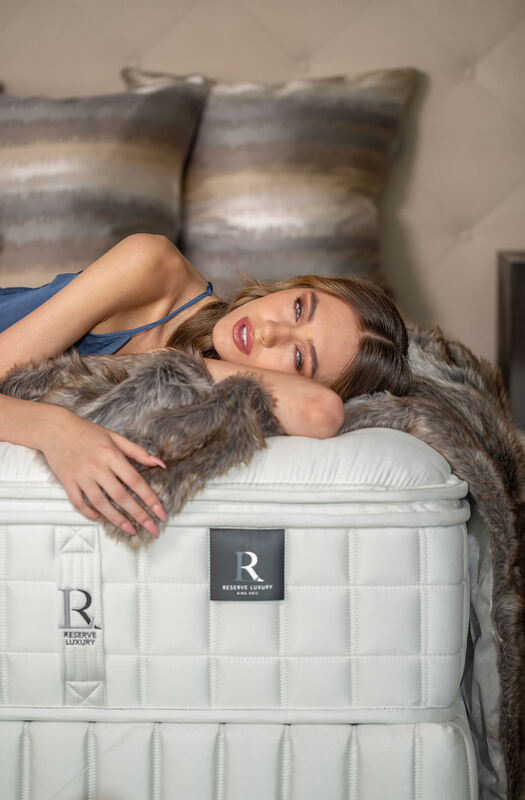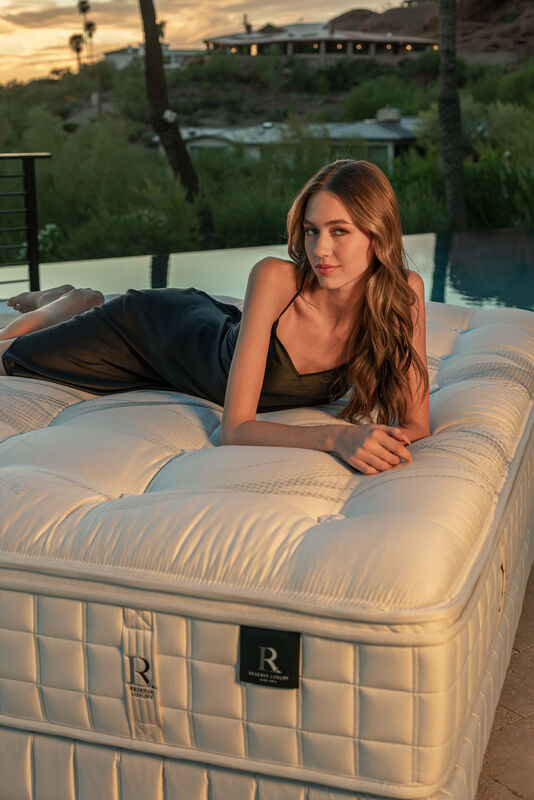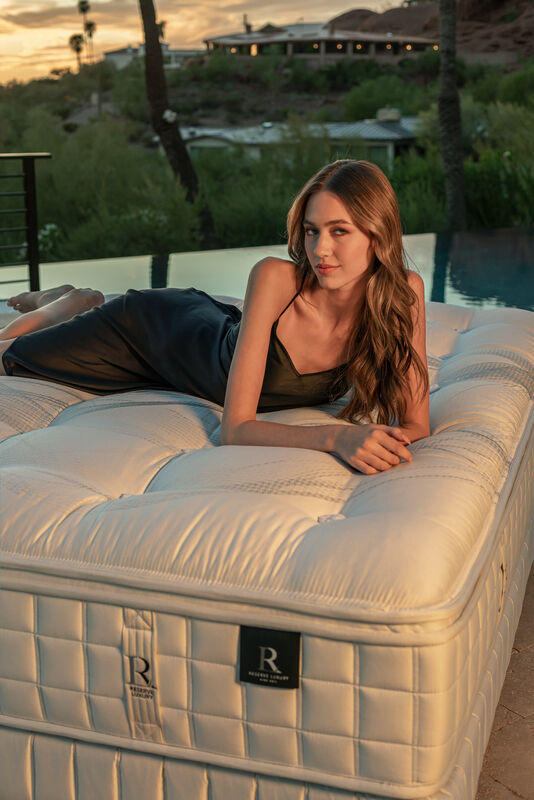 Come by and try one today!
Ultrabed – Agoura Hills Mattress Store and Bed Factory