Flex-Tech™ Adjust
Gel Series 4 Mattress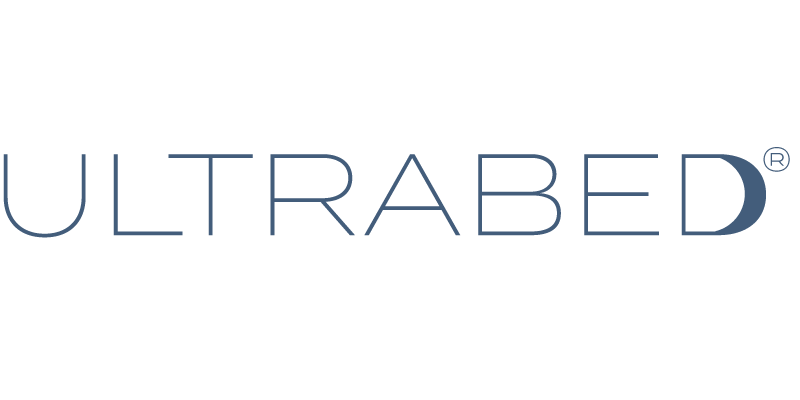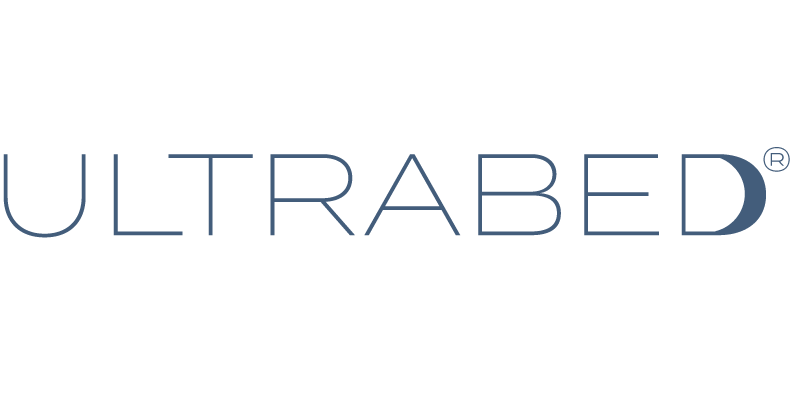 Flex-Tech™ Adjust Series 4
13 inch mattress
Starting at the top:
Layer A
Our Kool-Flow® hypo-allergenic bamboo cover is zipper removable, for easy access and cleaning. Our micro-vented™ and stretch technology allows maximum mattress breathability and contouring.
Layer B
Our Supple, yet buoyant Hypergel foam gives you an adaptive and contouring comfort layer for a responsive and plush weightless pressure relief across your whole body.
Layer C
Our gel-infused hybrid foam gives you the buoyant support you need to allow the further weightless contouring of the bumps and curves of the body, only with an even more buoyant support and transition to the firmer layers below, without any bottoming out.
Layer D
Our Resiliflex™ transitional support layer has the buoyancey, as well as the quality and durability to give the heavier portions of your body a transitional support that will keep you more bouyant, while not losing any of that contouring comfort from the layers above.
Layer E
Our UltraFlex™ support layer has the stength and durability to provide a far more stable base for the mattress that keeps your body properly supported and prevents partner motion transfer.