Flex-Tech™ Adjust
Gel Series 2 Mattress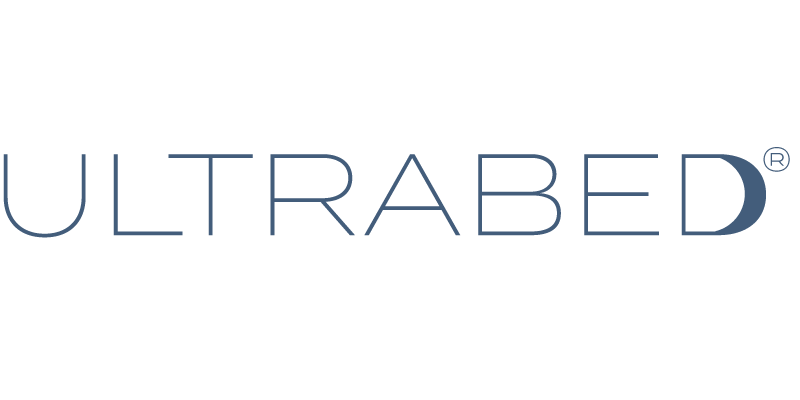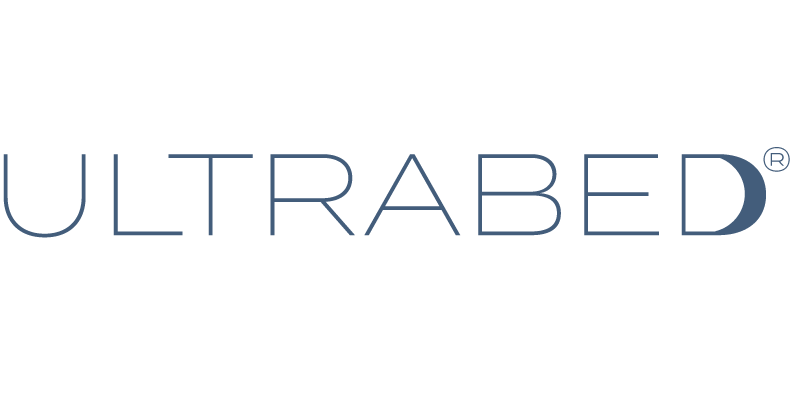 Flex-Tech™ Adjust Series 4
11 inch mattress
Starting at the top:
Layer A
Our Kool-Flow® hypo-allergenic bamboo cover is zipper removable, for easy access and cleaning. Our micro-vented™ and stretch technology allows maximum mattress breathability and contouring.
Layer B
Our Supple, yet buoyant Hypergel foam gives you an adaptive and contouring comfort layer for a responsive and plush weightless pressure relief across your whole body.
Layer C
Our Resiliflex™ transitional support layer has the buoyancey, as well as the quality and durability to give the heavier portions of your body a transitional support that will keep you more bouyant, while not losing any of that contouring comfort from the layers above. 
Layer D
Our UltraFlex™ support layer has the stength and durability to provide a far more stable base for the mattress that keeps your body properly supported and prevents partner motion transfer.
.