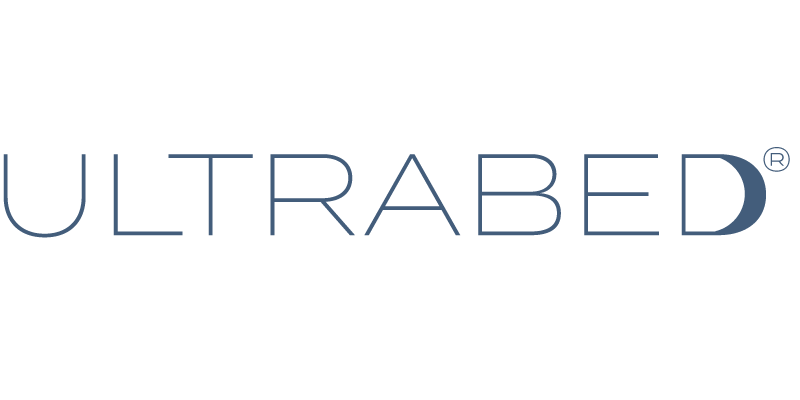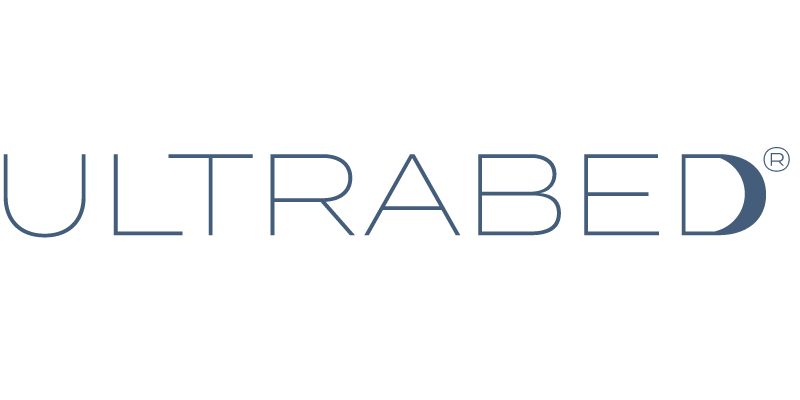 Ultrabed Extreme™
The Ultrabed™ Extreme Series mattress is an Extra-Soft and Luxurious traditional pillow-top mattress available anywhere.
Twin: (38 X 75)
Twin XL: (38 X 80)
Full: (53 x 75)
Queen: (60 X 80)
California King: (72 X 84)
Eastern King: (76 X 80)
Split King:
Flex-Tech Extreme
Regular Price
Twin XL: (38 X 80)
:
$2,795
Queen: (60 X 80)
:
$3,795
California King: (72 X 84)
:
$4,495
Eastern King: (76 X 80)
:
$4,495
Factory Direct
Discount Price
Twin XL: (38 X 80)
:
$1,547
Queen: (60 X 80)
:
$2,097
California King: (72 X 84)
:
$2,497
Eastern King: (76 X 80)
:
$2,497
Patented Airflow Transfer System For Cooler Sleep
Only the Ultrabed uses our patented Airflow Transfer System makes the mattress up to 100 times more breathable than the same mattress without this technology. Our technology allows thousands of top layer very small holes to communicate with channels underneath that exit through the sides of the mattress enabling air to properly circulate in and out of the mattress to help dissipate body heat for a more regulated temperature environment while you sleep.
Included Patented** Airflow Transfer System
If your body type generates extra heat or you just want to sleep cooler, all our memory foam beds come with the option of adding on our patented Airflow Transfer System, which allows cooler air to flow in two directions even when you sleep in the same position all night. Cooler air will enter through the many small holes that go down through the surface of the memory foam and out through the convoluted channels on the firmer 2nd layer of foam. The air chambers are below these layers and will not be affected by this what so ever, so it is just an add-on to all for a full airflow circulation to reduce unnecessary body heat build-up.
**The optional Airflow Transfer System™ is protected by U.S. Patent No. 7,334,280.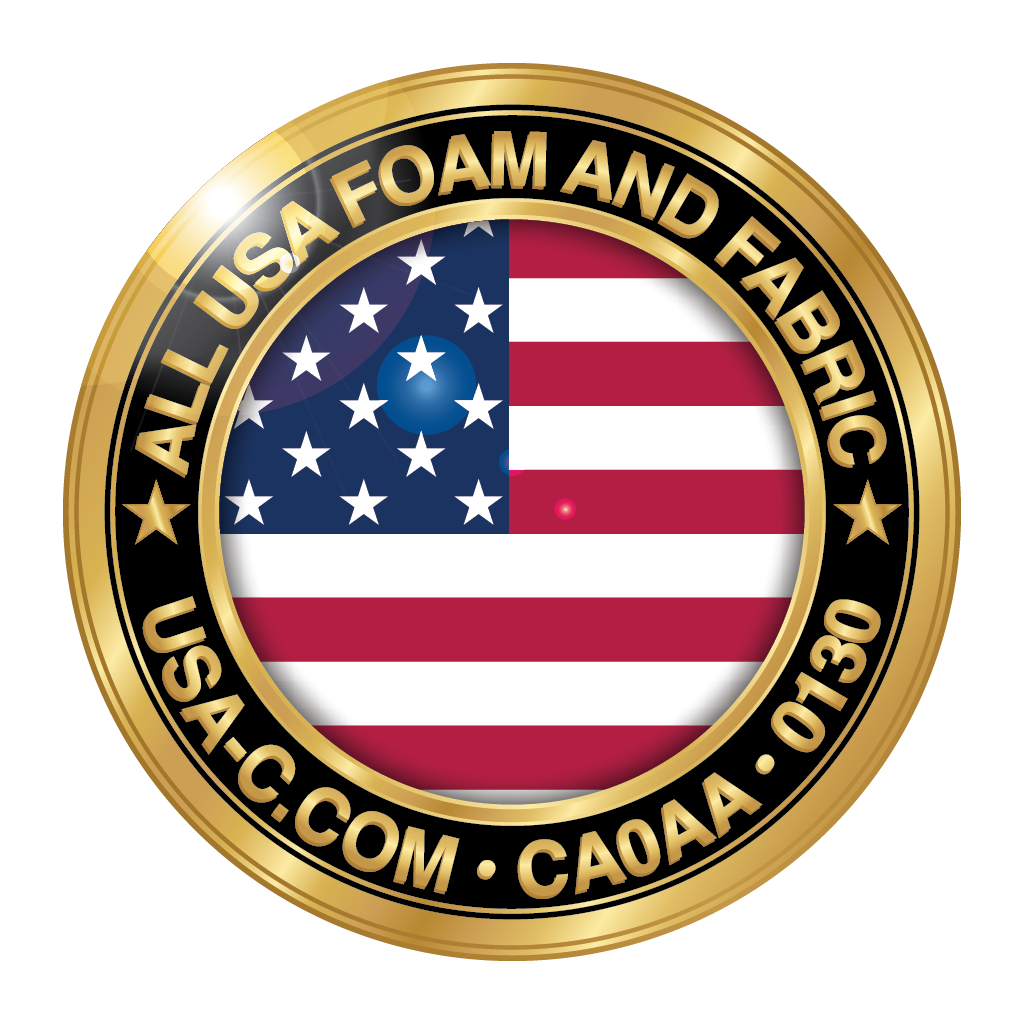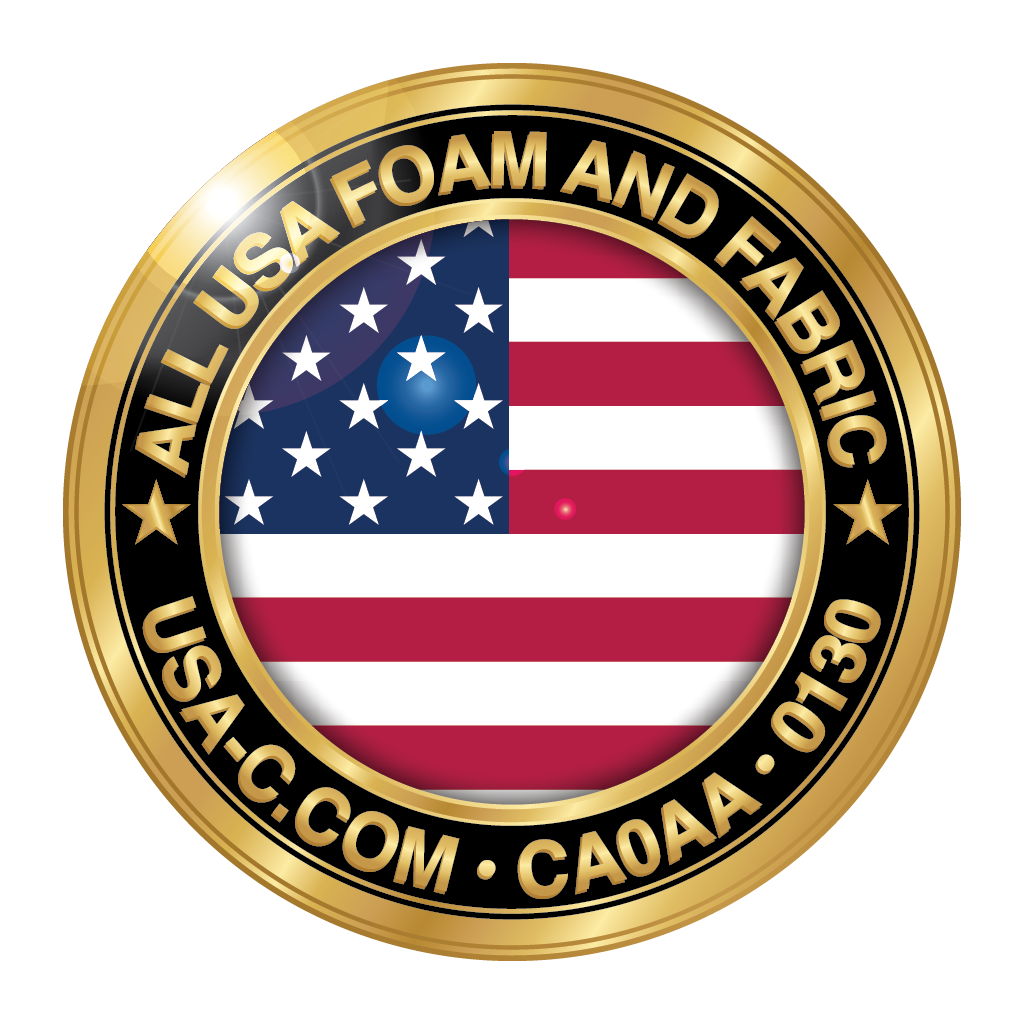 Made in USA
We proudly make every one of our hybrid mattresses right her in our local Southern California facility and we only the highest quality USA made fabric, foam, and cover materials. Don't accept cheap, overseas substitutes!
#1 Ranked in Customer Service + Low Factory-direct Prices!
By being the manufacturer, as well as collaborating with other specialty mattress manufacturers (including the largest foam distributors), and having extensive experience in comfort and pain relief sleep products, from our parent company Relief-Mart – we promise you the lowest prices and the highest quality mattresses available on the market today!