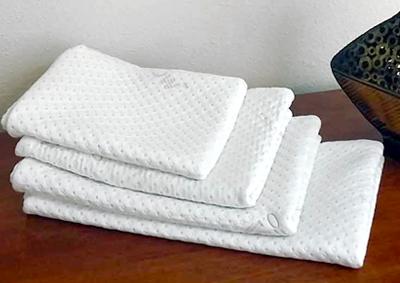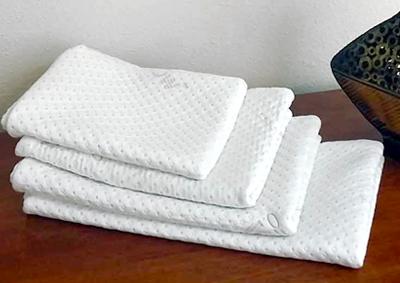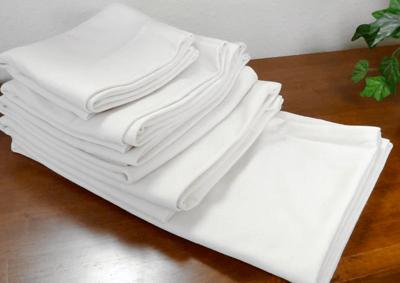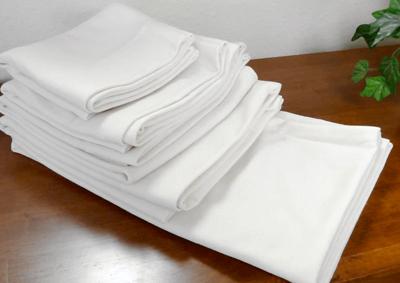 Kool-Flow® Organic Cotton Pillowcase
FINALLY, A PILLOW CASE THAT LETS YOUR PILLOW WORK PROPERLY!
A good pillow will properly contour your body, but unfortunately, most pillow cases offer no stretch and will actually prevent that contouring. They will also not breathe well, making your pillow extra hot!
We have solved this problem With our 100% organic cotton pillow case that utilizes our Kool-Flow® Micro-Vented stitching to give you many times the airflow and breathability when compared to many other pillow cases on the market.
It's smooth and ultra-soft knitting also allows it to stretch extremely well, thereby not taking away from your pillow's ability to conform properly to your body. This means that our Kool-Flow® organic cotton pillow case will work perfectly with memory foam pillows, bamboo shredded foam pillows, down pillows, alternative down fiber pillows, gel foam pillows, buckwheat pillows, and any other contouring type of pillows. We only use the very best U.S.A. 100% organic cotton. Our pillow case is oversized to allow for shrinkage.
Kool-Flow® Bamboo Pillow Cover
THE MOST LUXURIOUS AND BREATHABLE PILLOW COVER!
Our soft and Luxurious Kool-Flow® Micro-Vented Bamboo Cover offers an unprecedented breathability that allows air to circulate through the pillow and keep you cooler all night long! The Pillow Cover fits all of our pillows and is fully zipper removable. It is a perfect compliment to our bamboo shredded memory foam pillows.  With it's all U.S.A. spun fiber matrix, you will feel the air circulation as it allows the pillow to not only breath better, but also conform better with your head and neck for optimal pillow comfort and support.  Our Kool-Flow® Soft and Luxurious, Extra Breathable Micro-Vented Bamboo Cover is  Made In The U.S.A. with 43% Viscose of Bamboo, 56.4 percent Polyester, .6 Percent Lycraa keeps you cool all night long!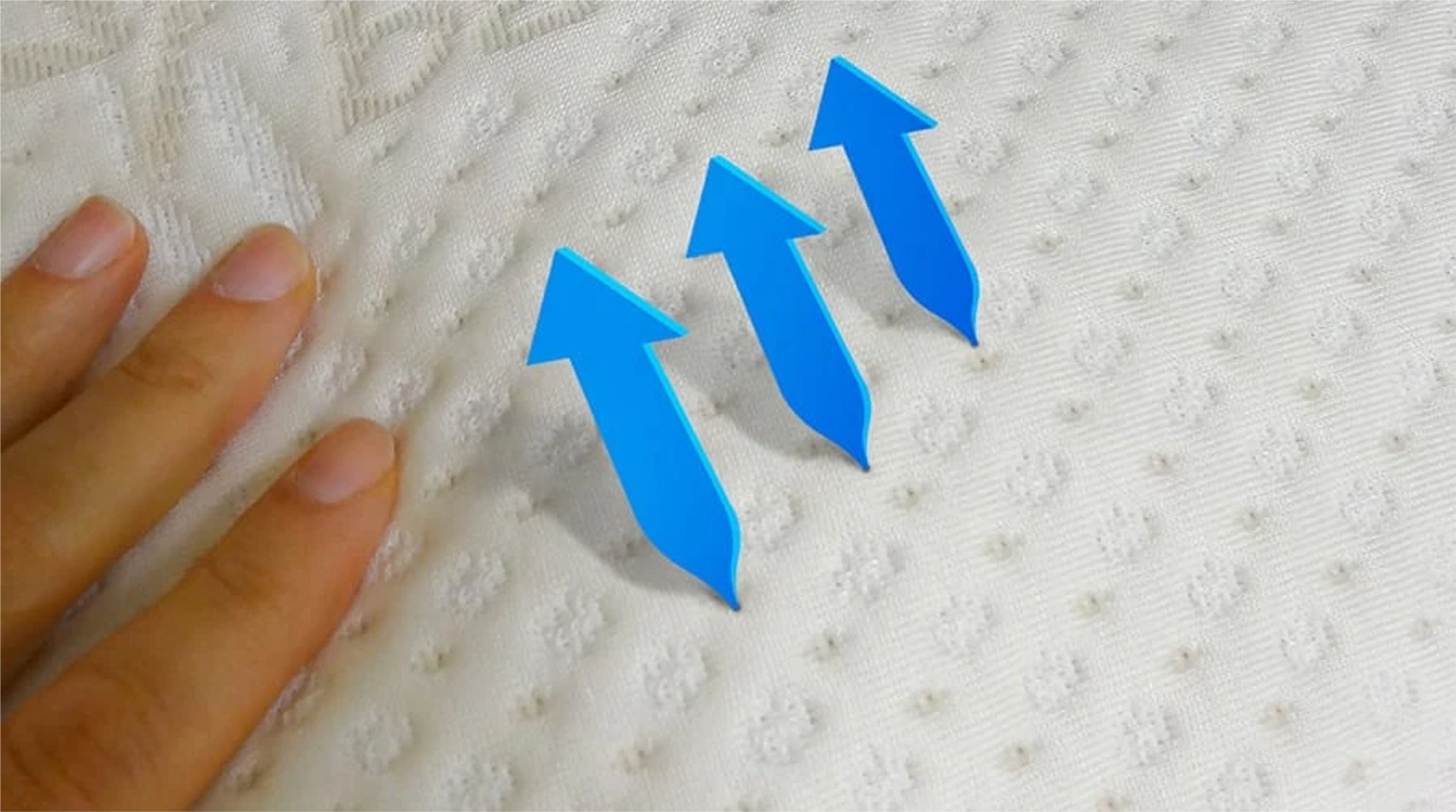 ULTRA LUXURIOUS KOOL-FLOW® MICROVENTED BAMBOO FABRIC
#1 Ranked in Customer Service + Low Factory-direct Prices!
By being the manufacturer, as well as collaborating with other specialty mattress manufacturers (including the largest foam distributors), and having extensive experience in comfort and pain relief sleep products, from our parent company Relief-Mart – we promise you the lowest prices and the highest quality mattresses available on the market today!