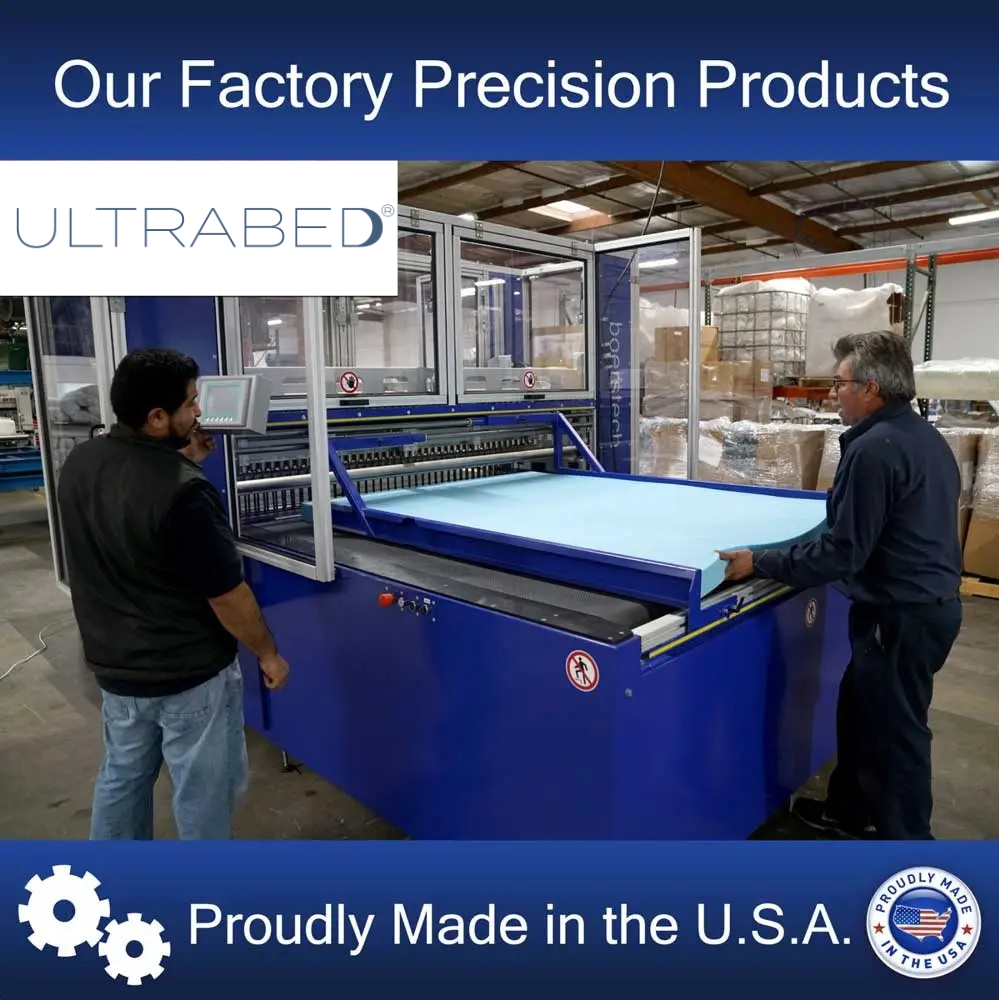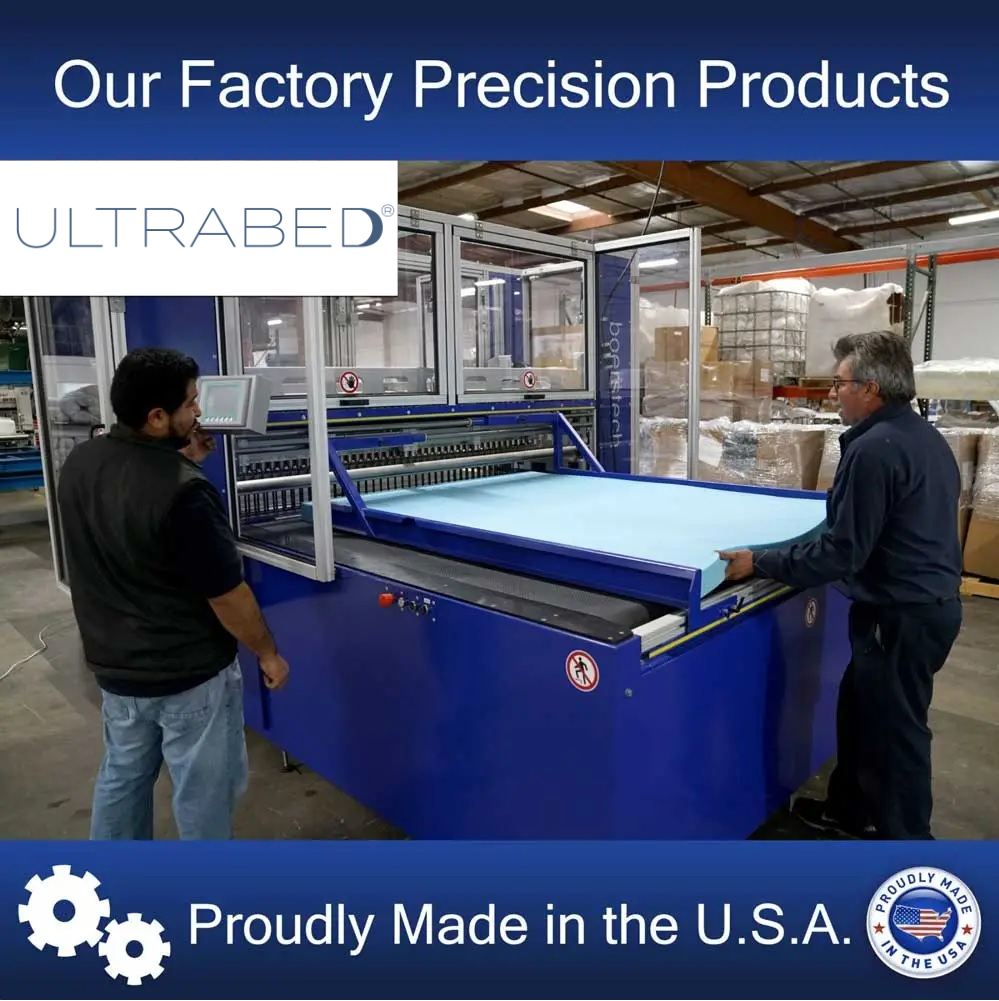 Welcome to Ultrabed.com!

We are manufacturers of the highest quality pillow top, memory foam, latex foam and hybrid mattresses available today! We take pride in everything we manufacture, as well as being associated with other specialty mattress manufacturers, to help offer you a wide assortment of sleep systems. We work directly with these other manufacturers to bring you high quality products like a variety of adjustable beds.
As a subsidiary of the prestigious online health products company, Relief-Mart, Inc., UltraBed.com has tapped into vast resources to give you the most knowledgeable sales specialists that are ready and willing to answer your specific questions and find the right mattress to fit your unique requirements.
At UltraBed.com:
We Manufacture every type of mattress and we can even custom design the mattress to suit your needs 
We take pride in building all our mattresses right in our Southern California factories with precision and care. 
We never leave any detail unchecked and are known for our tight quality control.
We back our work with the longest trials and warranties in the industry.
We have nearly 20-years of longevity that proves our dedication to be around for the long haul!
A Doctor's Perspective
All of our mattress and support products are developed under the watchful eye of Dr. Rick Swartzburg, D.C., author of the #1 Back Pain Site and Memory Foam Mattress.org. As the Vice President of product development for the Relief-Mart corporation, he has put forth his nearly 20 years of experience to help produce the best quality relief and support products available today. You can email him personally for a one-on-one sleep consultation, at DrSwartzburg@gmail.com or email one of our sleep experts at Ultrabed.com.
#1 Ranked in Customer Service + Low Factory-direct Prices!
By being the manufacturer, as well as collaborating with other specialty mattress manufacturers (including the largest foam distributors), and having extensive experience in comfort and pain relief sleep products, from our parent company Relief-Mart – we promise you the lowest prices and the highest quality mattresses available on the market today!